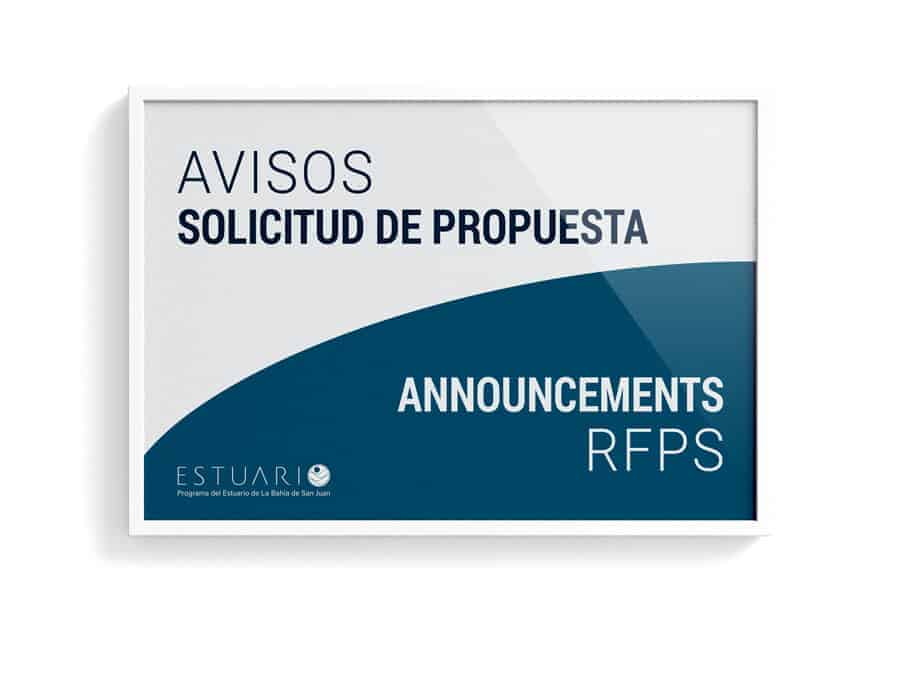 Estuario seeks to hire a facilitator of intersectoral collaboration in the detection and correction of illicit discharges within the San Juan Bay Estuary and its watershed.
Certification for citizen scientists
Water Quality Module
June 15 – Field trip: bacteriological monitoring in Laguna del Condado and coastal coast; from 9:00 a.m. to 12:00 p.m.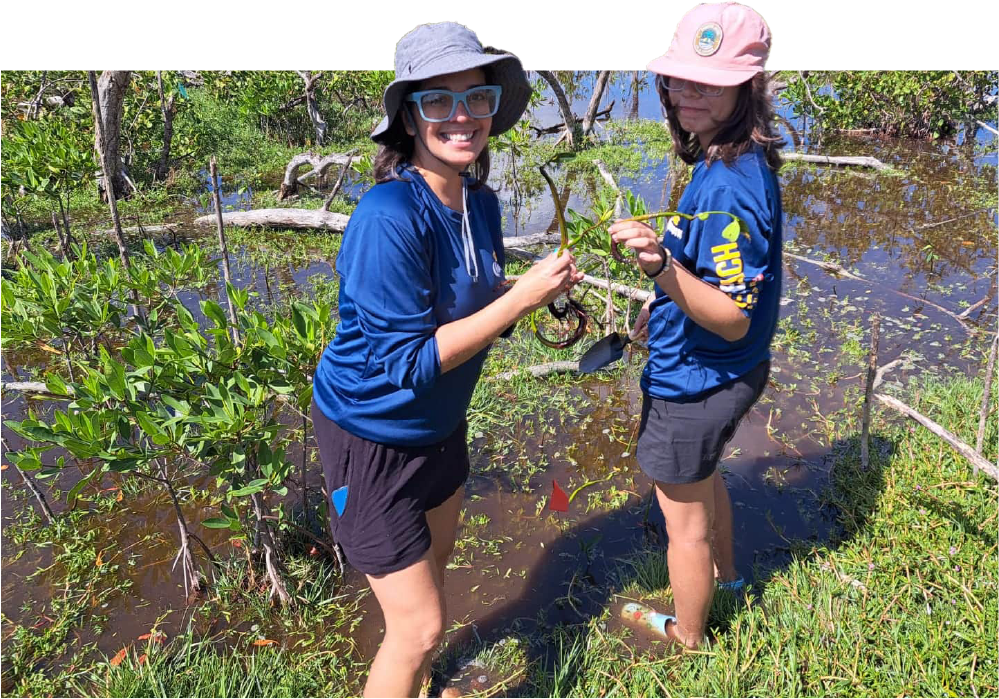 Coastal Resilience Module:
June 10 – Field trip: mangrove planting; 9:00 a.m. to 12:00 p.m. at Crashboat Beach, Aguadilla
June 14 – Introduction to coastal resilience; virtual workshop via Zoom, 7:00 p.m. to 8:00 p.m.
Sign up today! View all events and additional information regarding the certification process and thematic modules, in https://estuario.org/ccc/.
Remember we are certifying students in grades 9-12 through the coastal resilience module.  Through certification, it is possible to do your Green Contact or community service hours (public or private school).
He accompanies the artist Angélica Rivera in the realization of the Mural with conscience;  a project where you will know and learn how to illustrate the species that inhabit the Condado Lagoon Natural Estuarine Reserve.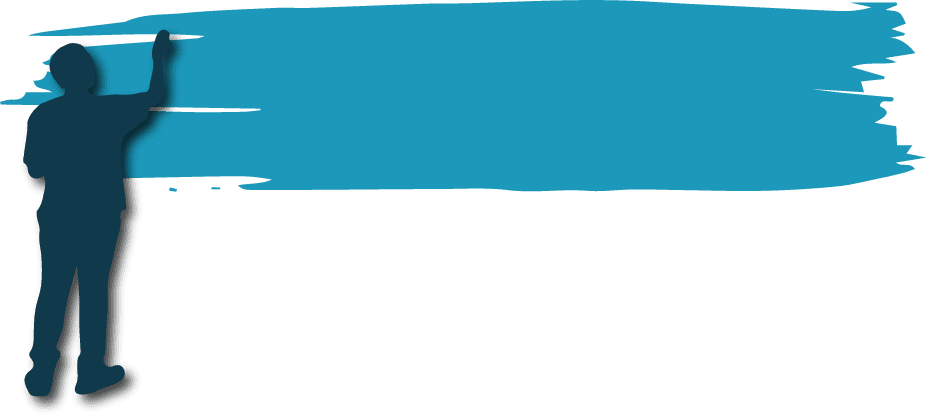 June 10 – Marine Life and Me – with oceanographer and marine biologist, Dr. Jorge Bauzá
June 24 – The Elements, Nature and Me
All workshops are being held at Jaime Benitez Park, from 9:00 a.m. to 11:00 a.m. These are free of cost. For more information, contact Lara Medina at [email protected].
See the photos: family day at Condado Lagoon Natural Estuarine Reserve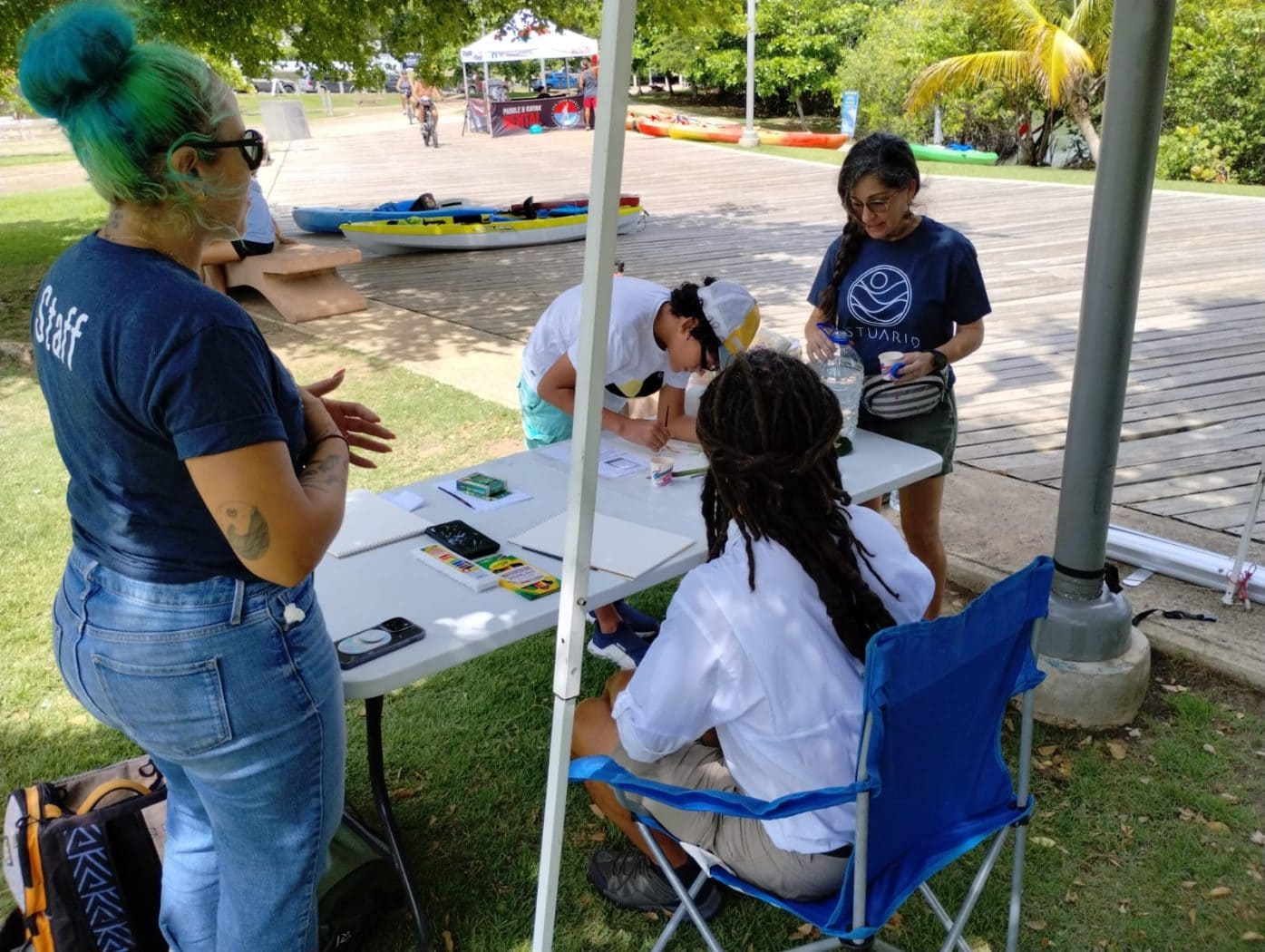 Thank you to all those who participated in the family day in the Condado Lagoon Natural Estuarine Reserve, last Saturday, June 3. We had a great time! 
We also thank the collaborators: Angelica Rivera (Resident Artist). José Ramos (Administrator of the Jaime Benítez Park), Brittany and Patrick (Traveling Chains PR), and Gertrudis Guilamo (author of Exuvia). 
See the photo gallery, here.
Message from your virtual community hub
Weekly water quality monitoring
Evaluation conducted on Thursday, June 8, 2023. We have a GREEN flag for the Condado Lagoon Natural Estuarine Reserve. We recommend avoiding the water during rain events.