Remarks at the Clinton Global Initiative Meeting of 2023
Leer Más >>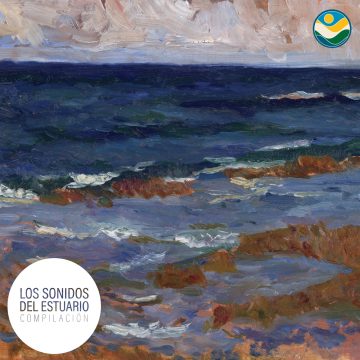 An immersive experience with Estuario's Resident Artist Armando Román
Leer Más >>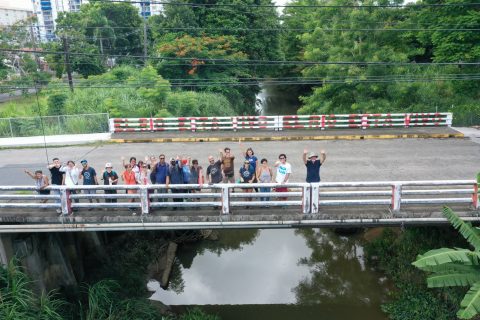 In this video made by the Community Water Network of the San Juan Bay Estuary watershed, members of the group tell us about the concept
Leer Más >>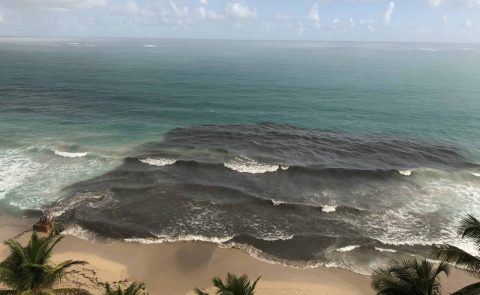 Please gather the following information: Where the events took place (street, sector, municipality, etc.) When the events took place (if possible, include the time) Name
Leer Más >>
Trasfondo En el año 2015, el Municipio de San Juan (MSJ), la Autoridad de Acueductos y Alcantarillados (AAA), el Departamento de Recursos Naturales y Ambientales
Leer Más >>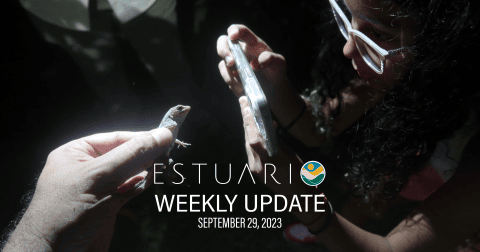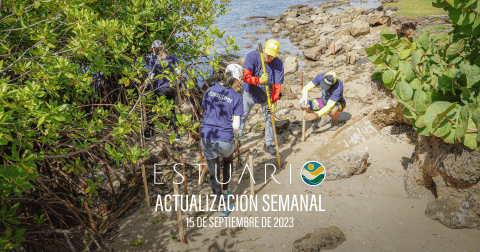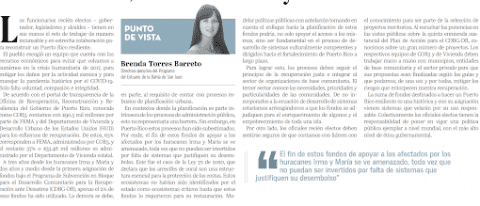 Los funcionarios recién elector – gobernador, legisladores y alcaldes – tienen en sus manos el reto de trabajar de manera incansable y en estrecha colaboración para reconstruir un Puerto Rico resiliente.
Leer Más >>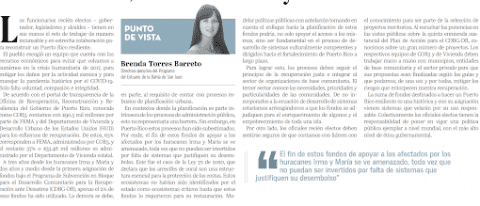 El voto ambientalista es el ejercicio de democracia del ciudadano consciente de su huella ecológica.
Leer Más >>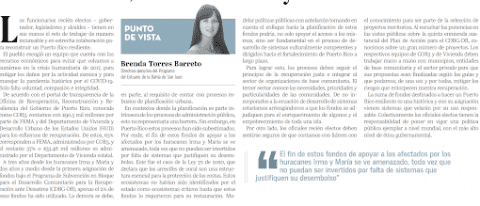 Los aguaceros copiosos como los de la semana pasada por el paso de la tormenta tropical Isaías tienen un efecto perjudicial sobre varios de nuestros recursos ecológicos, recreativos y económicos más importantes: las playas metropolitanas y la Reserva Estuarina de la Laguna del Condado.
Leer Más >>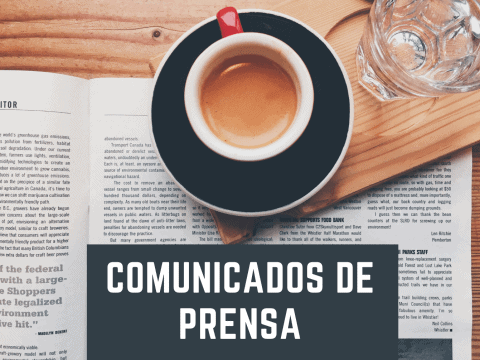 Las comunidades escucharán por parte de los representantes de agencias sobre sus avances.
Leer Más >>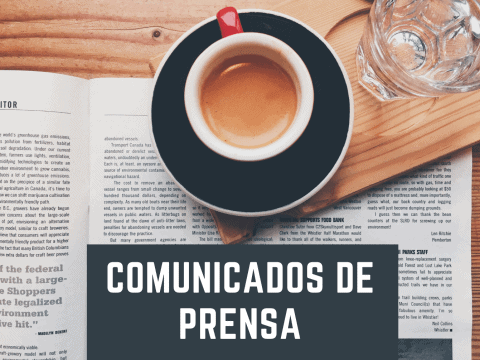 En tiempos de pandemia por el COVID-19, el evento añade nuevos protocolos de seguridad y nuevo itinerario.
Leer Más >>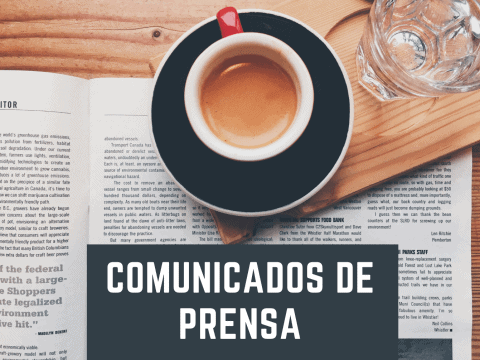 Esto como parte de los esfuerzos en su programación virtual, que estarán realizando en el Día del Planeta Tierra.
Leer Más >>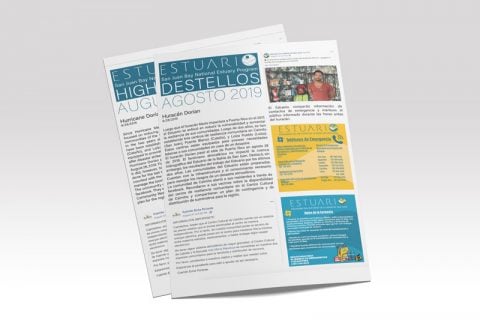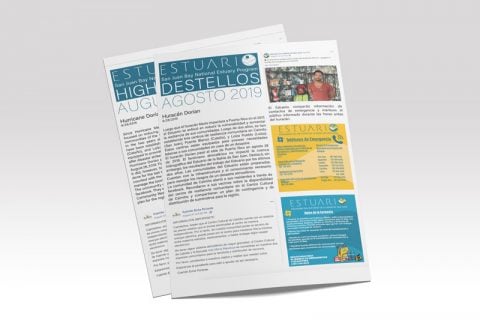 The Community Resilience Unit at Estuario organized a myriad of activities for Puente Blanco's Verano Recreativo summer camp's Scientific Day. The event was held at Cataño's La Esperanza park. Several workshops were set-up for participants: a water quality monitoring station with our WQM Coordinator Harold Manrique, birdwatching with our Education Manager Eliezer Nieves, among others.
Leer Más >>