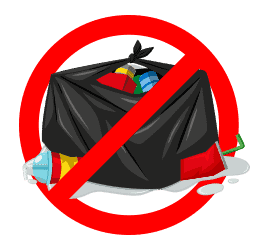 even if there are no available trash cans or they are full.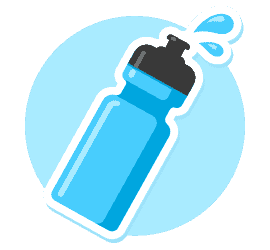 plastic bags and bottles. Drink water from a reusable container.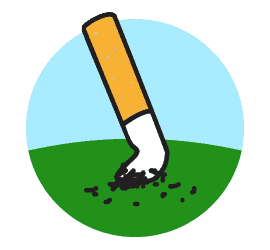 on the ground. Use an ashtray.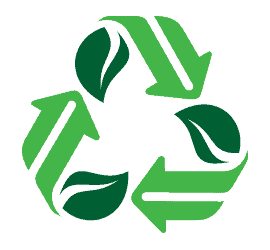 in your condominium, community or business.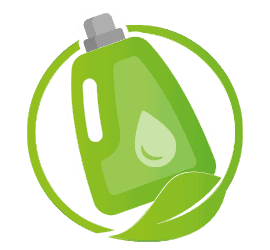 USE NON-ABRASIVE DETERGENTS OR ACIDS
When cleaning your house, sweep before using a hose.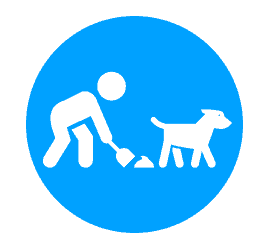 when painting or building in the zones where bodies of water are located.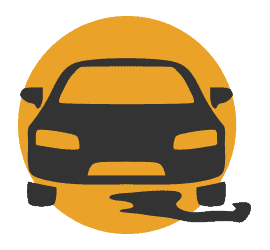 in good condition to avoid oil leaks.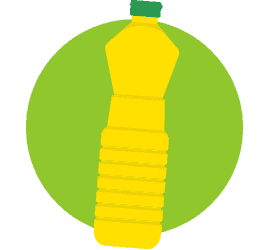 DISPOSE OF FRYING OIL CORRECTLY
When cooled, place it in a plastic bottle, cover it and place it in the trash can.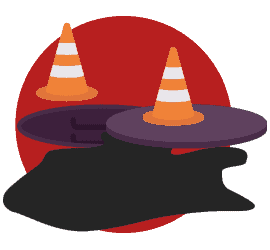 USE OUR APPLICATION TO FILE A COMPLAINT AT PRASA
if you see an overflow or discharge of sanitary water.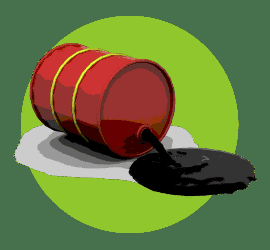 or actions that contaminate the pluvial system.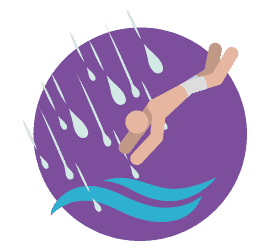 go into bodies of water when it rains.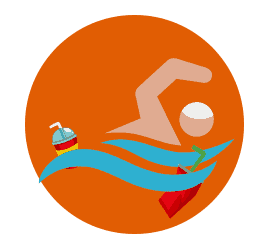 TAKE PRECAUTIONS WHEN SWIMING
Move away from areas of possible contamination.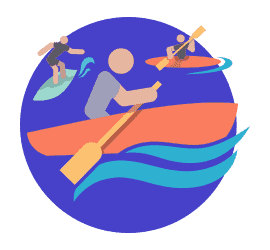 when using pedal boats, boards, canoes or kayaks.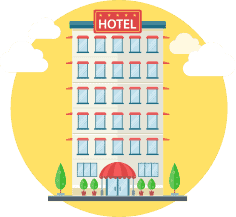 hotels and hostels with recycling systems.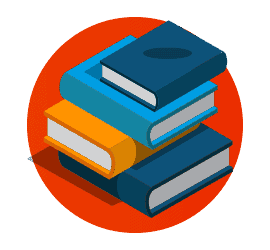 KNOW THE ENVIRONMENTAL AND HEALTH REGULATIONS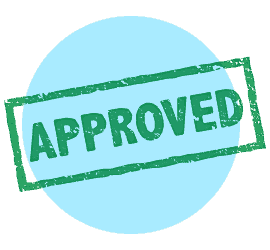 OBTAIN THE NECESSARY PERMITS
to operate a business at the bodies of water.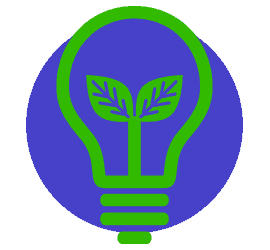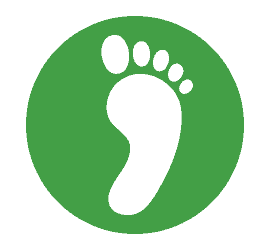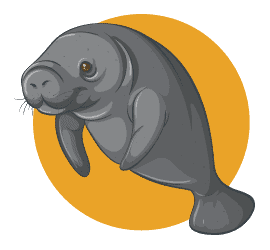 any type of capture, hunting, fishing or direct contact with manatees and other animals of Condado Lagoon is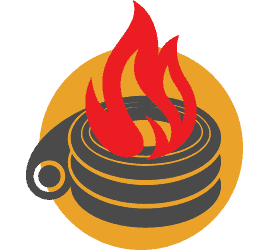 IT IS ILLEGAL AND POLLUTES
The theft and burning of electric cables is illegal and contaminates bodies of water.