The San Juan Bay Estuary Program has several objectives, among which is to establish a Volunteer Program. The purpose of this program is to provide citizens with effective opportunities to participate in SJBE restoration projects (water quality monitoring, education, etc.). The public's participation and support are necessary and fundamental elements to achieve greater effectiveness in the actions within the estuarine communities. On the other hand, the population's involvement in EBSJ's restoration and conservation programs fosters a sense of custody and responsibility with the estuarine system among the citizens and participants.
The San Juan Bay Estuary Program's Volunteer Program or Volunteer Network gathers, organizes and coordinates effective participation opportunities. This is achieved through projects that incorporate the community and citizen participation. The PEBSJ is covered by the Puerto Rico Voluntary Act (Act 261 of Sept. 8, 2004). Its objective is to invest in the capacity of citizens committed to improving the environmental challenges we face in the areas throughout the basin.
This program has several components that seek to include the majority of citizens in our projects. The goal of the call and recruitment tool is to reach more people through various communication networks. The training and education provided to the volunteers aims at a general and particular process of disseminating information about our program and its projects. The activities carried out are the opportunity that the program offers for volunteering. Finally, the post-activity evaluation and certification process gathers comments, suggestions and improvements of the activities. In addition, it allows volunteers to provide tools as part of their work in the activities within the San Juan Bay Estuary Program.
Who can be a volunteer? The San Juan Bay Estuary Program seeks people 18 and older who want to offer part of their time to collaborate in a committed and supportive manner with the Organization's activities and programs. Minors can participate in the programs and/or activities with the prior authorization and supervision of a legal representative.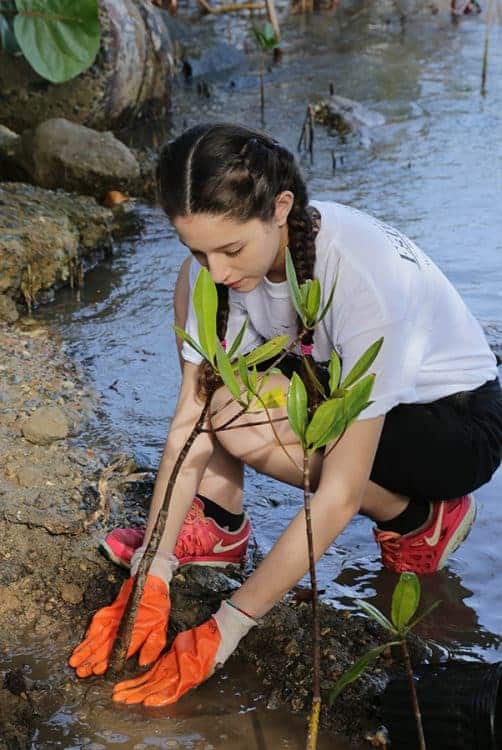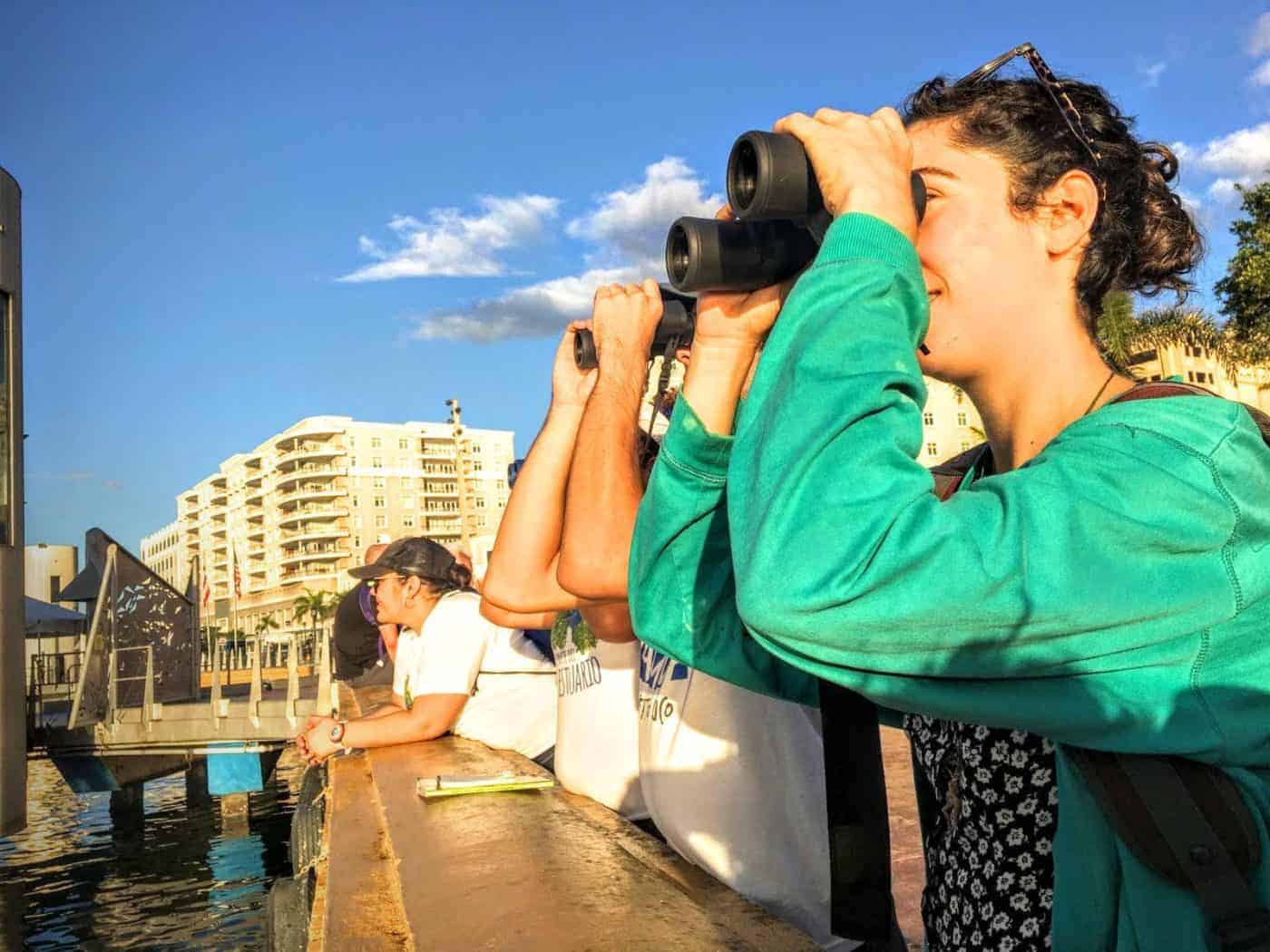 The Volunteer Network has different types of volunteers, with the purpose of hosting various opportunities for volunteering. According to the PEBSJ's existing, intermittent and permanent projects, volunteers can stand out in the following: voluntary, recurrent and leaders. Each of them has different responsibilities and duties.
The volunteer also acquires knowledge about the PEBSJ's hydrographic basin, as well as the needs and projects in which it is involved, work experience in communities. All this satisfies its desire to serve and contribute to the development and improvement of the estuarine society.
The San Juan Bay Estuary Program has several volunteering projects. These are grouped by the following topics: quality of water and sediments, habitat, fish and wildlife, aquatic waste, scientific citizens, education, reforestation, green infrastructure and resilience.
Any additional information please contact the email: [email protected]