Conservation Through Arts and Culture
Estuario recognizes the need to find creative ways to further engage estuarine citizens in the process of developing a resilient watershed. Therefore, each year, we call for project proposals for our Artists-in-Residence Program. Art is a social capital that facilitates reaching a great diversity of people who live within the San Juan Bay Estuary system and its watershed (Wong & Brown, 2009). In addition, knowledge through experience increases decision-making capacity and has been directly related to environmental conservation. We believe art is a fundamental strategy to impart this knowledge.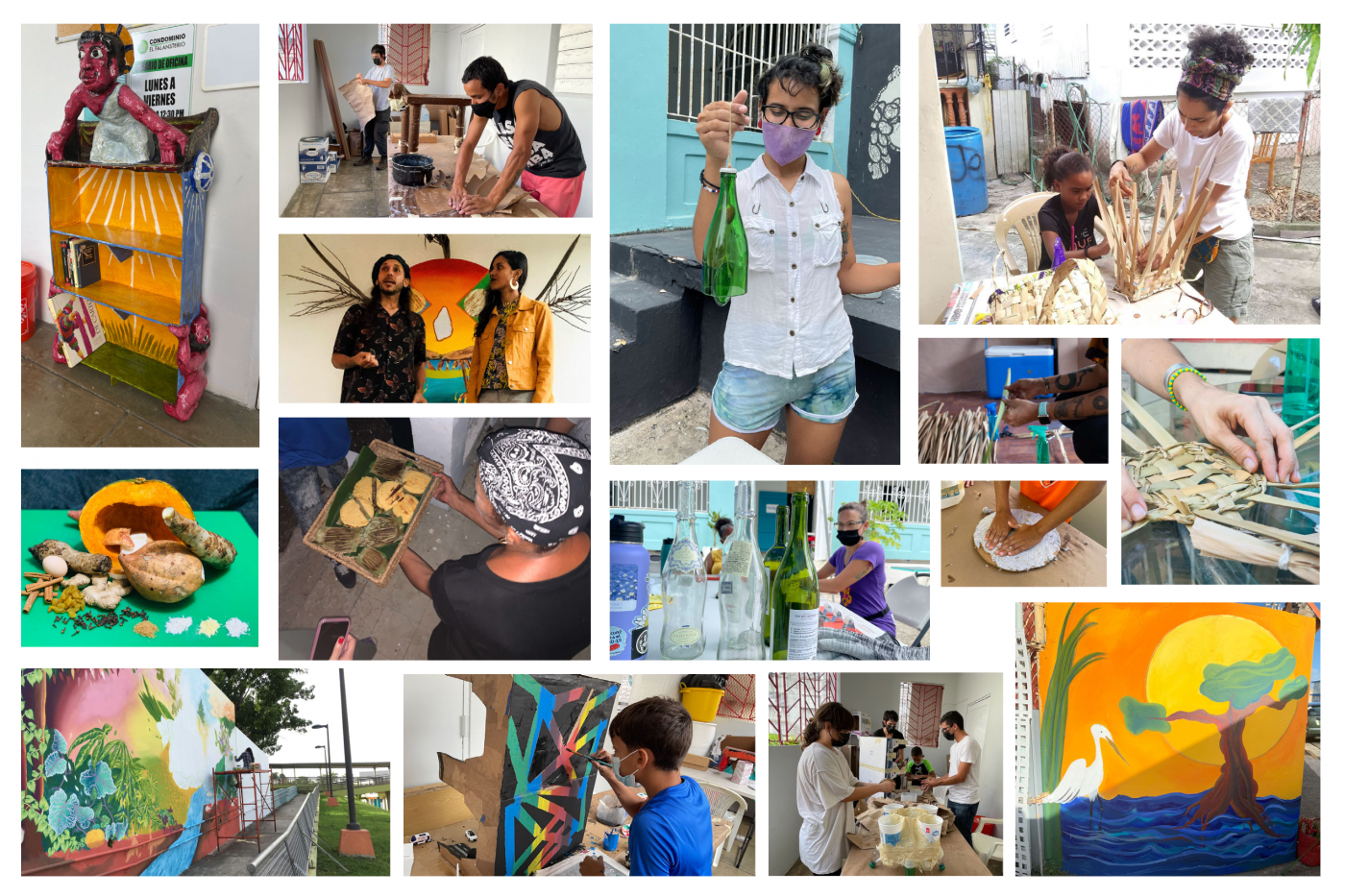 La conservación a través del arte y la cultura El Programa del Estuario de la Bahía de San Juan reconoce la necesidad de encontrar formas creativas para involucrar aún más a sus ciudadanos en el proceso de desarrollo de una cuenca hidrográfica resiliente. Es por tanto que, por cuarto año consecutivo,...