Conservation Through Arts and Culture
Estuario recognizes the need to find creative ways to further engage estuarine citizens in the process of developing a resilient watershed. Therefore, each year, we call for project proposals for our Artists-in-Residence Program. Art is a social capital that facilitates reaching a great diversity of people who live within the San Juan Bay Estuary system and its watershed (Wong & Brown, 2009). In addition, knowledge through experience increases decision-making capacity and has been directly related to environmental conservation. We believe art is a fundamental strategy to impart this knowledge.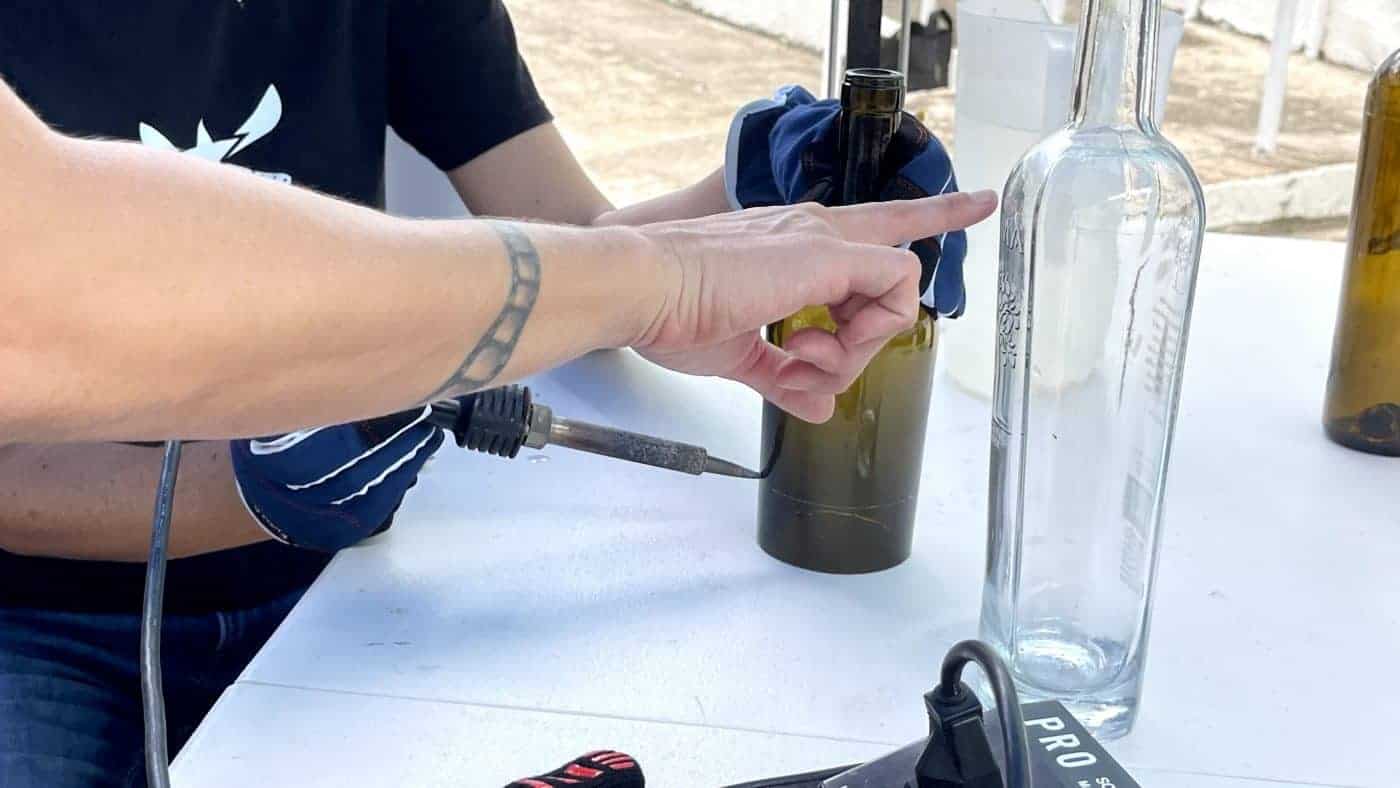 Saturday, August 21, 2021 – The tenure of Resident Artist Michelle Malley Campos culminates, with the conclusion of the Gran Maratón Artesanal de Transformación de Botellas de Vidrio (Great Artisan Marathon of Transformation of Glass Bottles), a series of handling and reuse of glass workshops for the public of the...