Certification for citizen scientists
Next, the scheduled workshops and field trips for our certification for citizen scientists. Sign up for https://estuario.org/ccc/.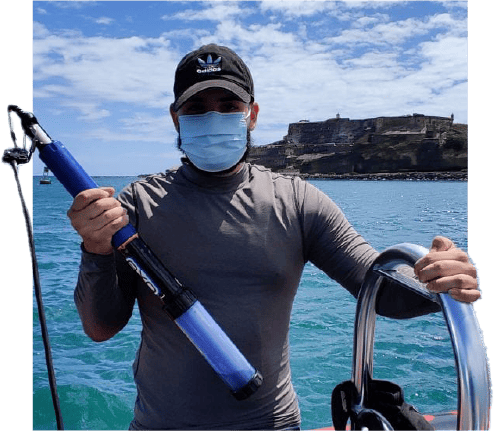 July 18 – Field trip: water quality monitoring in San Juan Bay; 9:00 a.m. to 12:00 p.m.
July 19 – Field trip: water quality monitoring at Laguna San José; 9:00 a.m. to 12:00 p.m.
July 20 – Field trip: bacteriological monitoring in Laguna del Condado and coastal coast; from 9:00 a.m. to 12:00 p.m.
July 21 – Field trip: water quality monitoring in the Río Piedras and Lago Las Curías.
Coastal resilience module: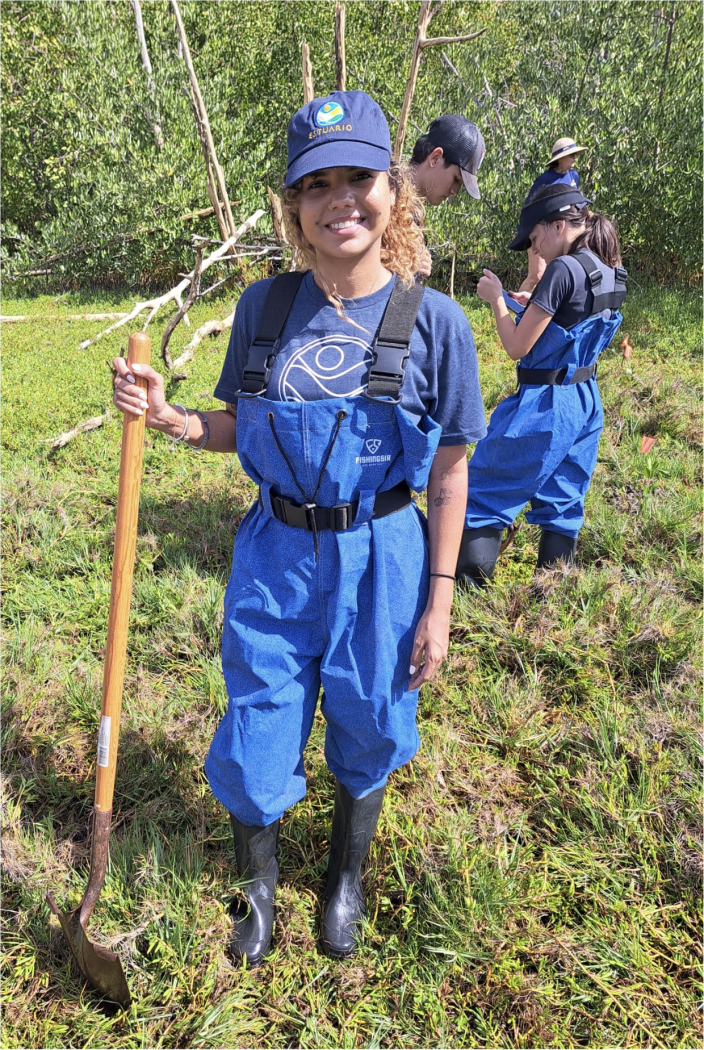 July 20 – Field trip: Coral reef ecological assessment; 8:00 a.m. to 12:00 p.m. in Isla Verde Reserve, Carolina
July 20 – Thematic workshop: mangrove propagation and maintenance; 7:00 p.m. to 8:00 p.m. via Zoom
July 22 – Field trip: ecological assessment of the coral reef; from 8:00 a.m. to 12:00 p.m. at Balneario del Escambrón, San Juan
July 22 – Field trip: coastal vegetation planting and beach cleanup; 8:00 a.m. to 11:00 a.m. at Crashboat Beach, Aguadilla
July 26 – Thematic workshop: introduction to coastal resilience; 7:00 p.m. to 8:00 p.m. via Zoom
If you're a high school student (grades 9 to 12), you can take the scheduled coastal resilience module's thematic workshops for July 20 and 26. To enroll, send an email to [email protected].
Professional training events for environmental interpreters
Workshop for interpreters: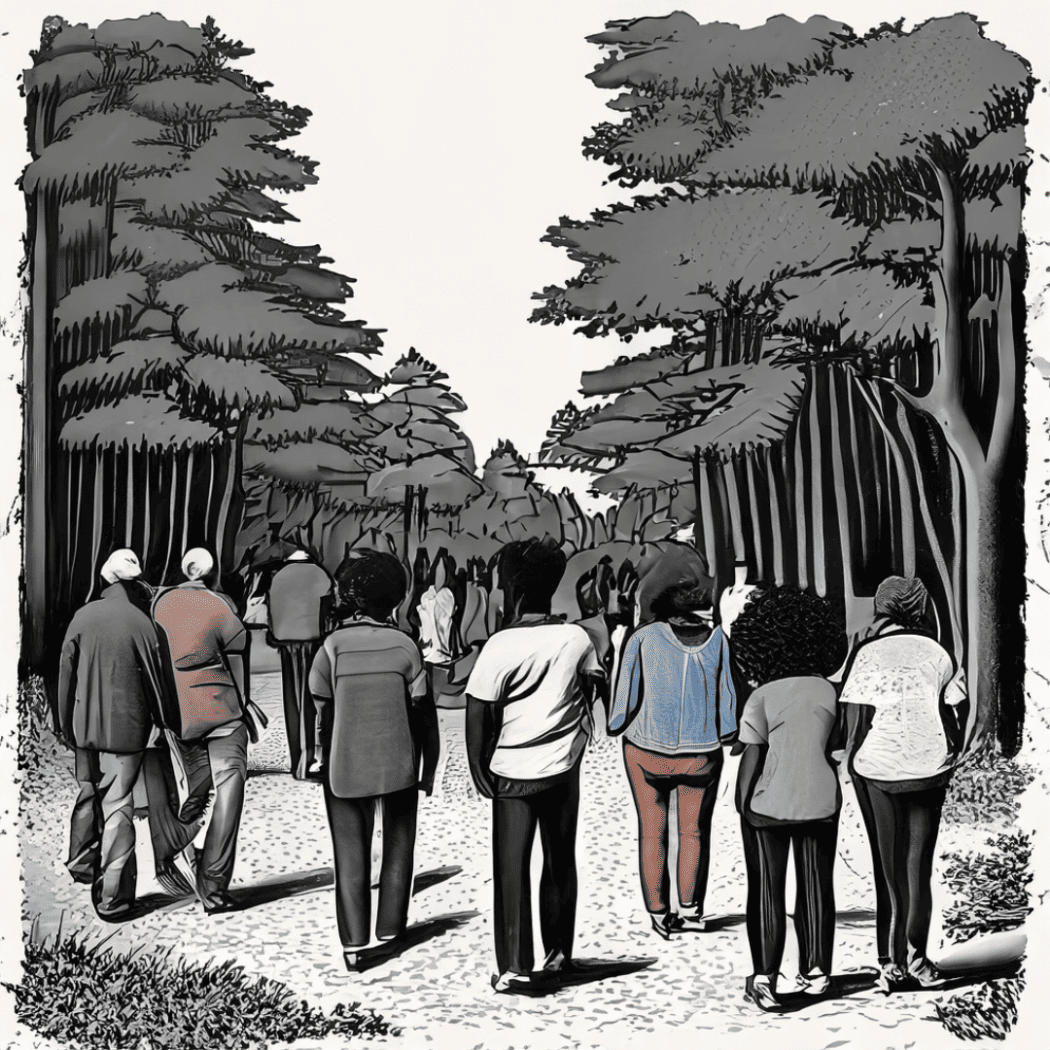 Estuario invites all environmental interpreters to the workshop: From the sidewalk: activities, techniques and technologies to enrich our interpretive tours in nature; on Tuesday, July 18, from 7:00 p.m. to 8:00 p.m. via Zoom.
We will discuss the principles of environmental interpretation, covering activities and techniques that can help create memorable experiences in interpretive tours, within the context of the different ecosystems of the San Juan Bay Estuary.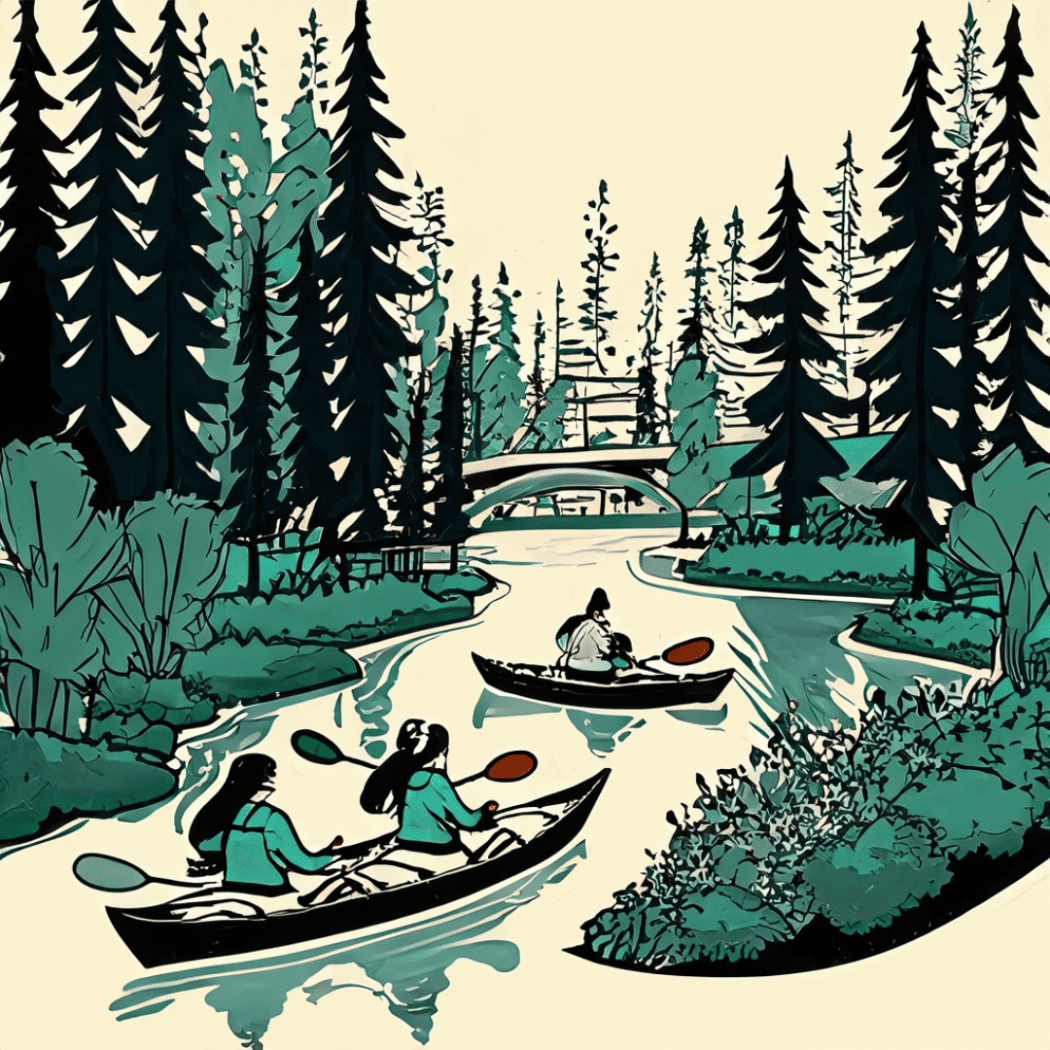 The San Juan Bay Estuary invites certified interpreters, nature guides and community guides to participate in a kayak tour, where ecological concepts of estuarine biodiversity and interpretation techniques to include in guided tours will be discussed.
This tour counts as contact hours for NAI CIG recertification.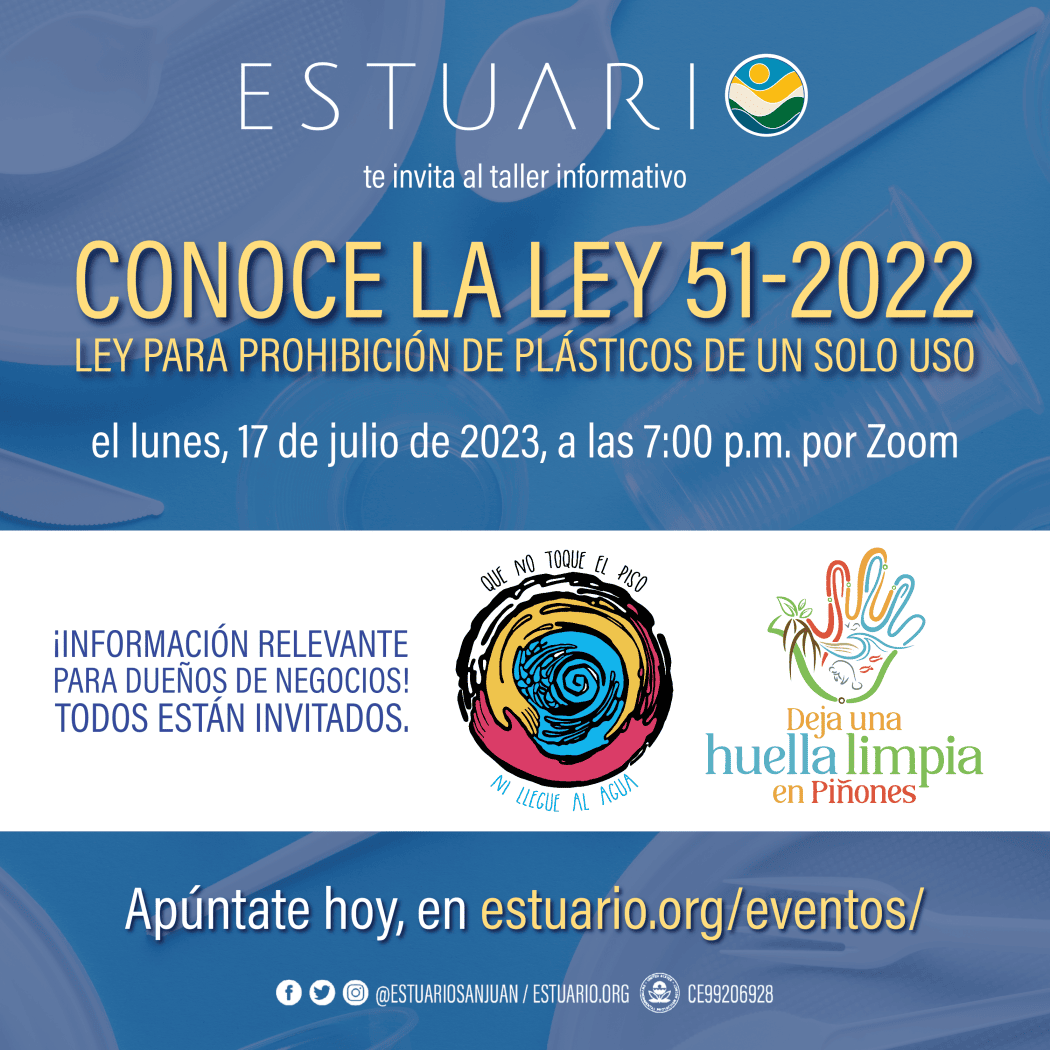 Estuario invites you to participate in an informative virtual workshop, where we will inform you about Act 51-2022, Law for the prohibition of single-use plastics; next Monday, July 17, 2023, from 7:00 p.m. to 8:00 p.m. through Zoom.
Although everyone is invited, this workshop is of particular interest to business owners.
Register here.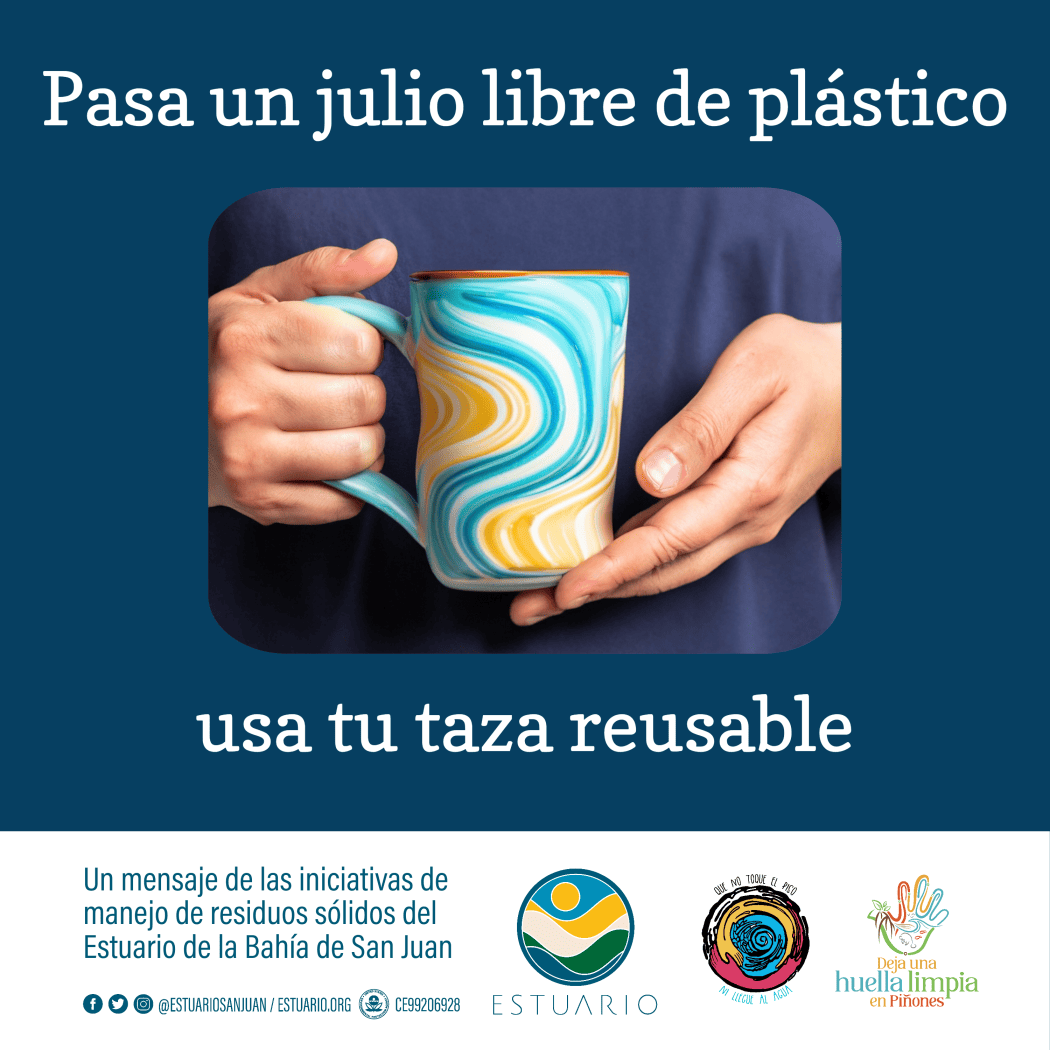 We are celebrating a plastic-free July! The Estuario's responsible solid waste management initiatives, Que no toque el piso ni llegue al agua and Deja una huella limpia en Piñones, advise you on actions you can take to reduce your plastic use. This week: use a reusable cup!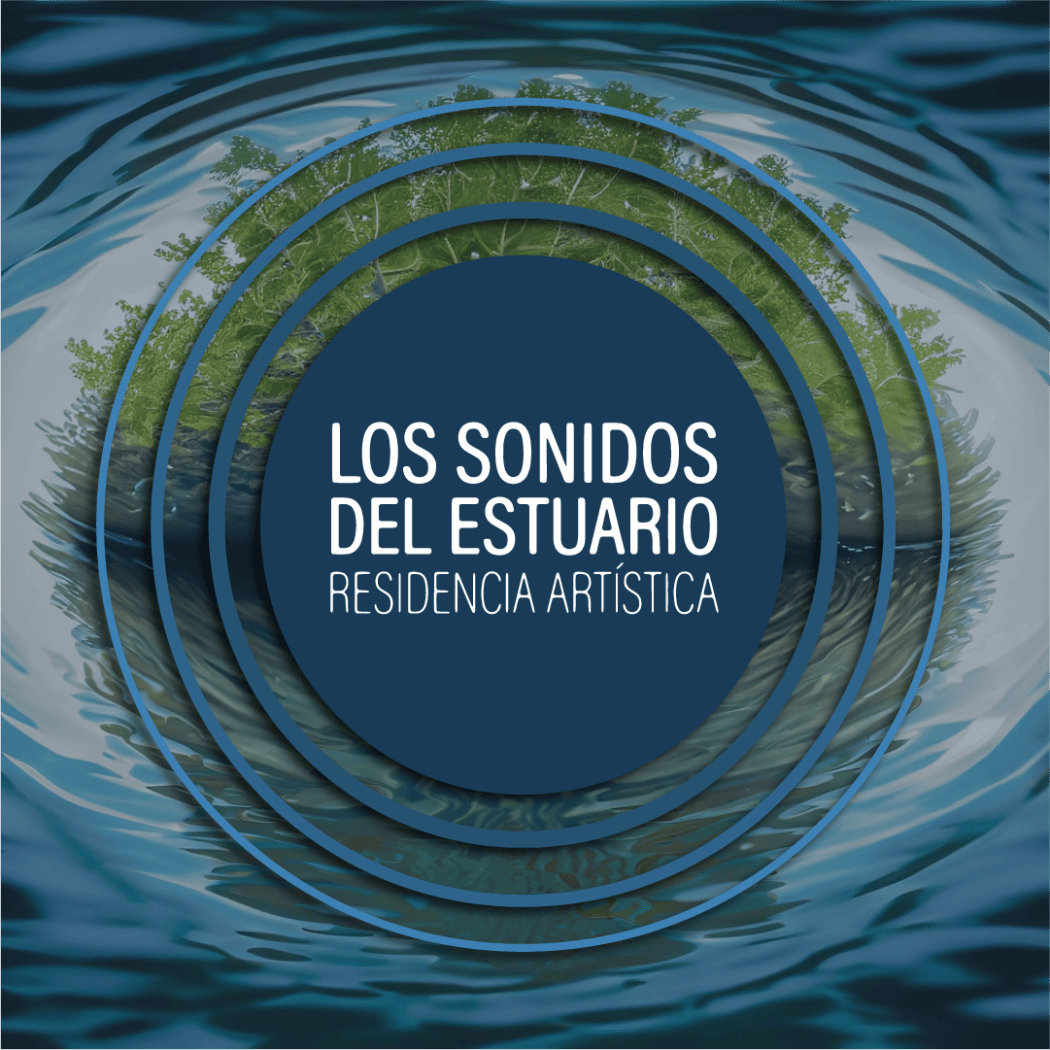 The sounds of the estuary is a project of memory and sound documentation. Part of the creative process consists of three tours, where the everyday sounds of various localities located within the San Juan Bay Estuary and its watershed will be recorded. These recordings, and the experiences embodied in them, will be the basis of a sound map that will be part of Estuario's Atlas. We still have available spaces for the tours that will take place on July 23 and 27, from 8:00 a.m. to 10:00 a.m., at the Parque Central in San Juan and the Piñones State Forest in Loíza, respectively.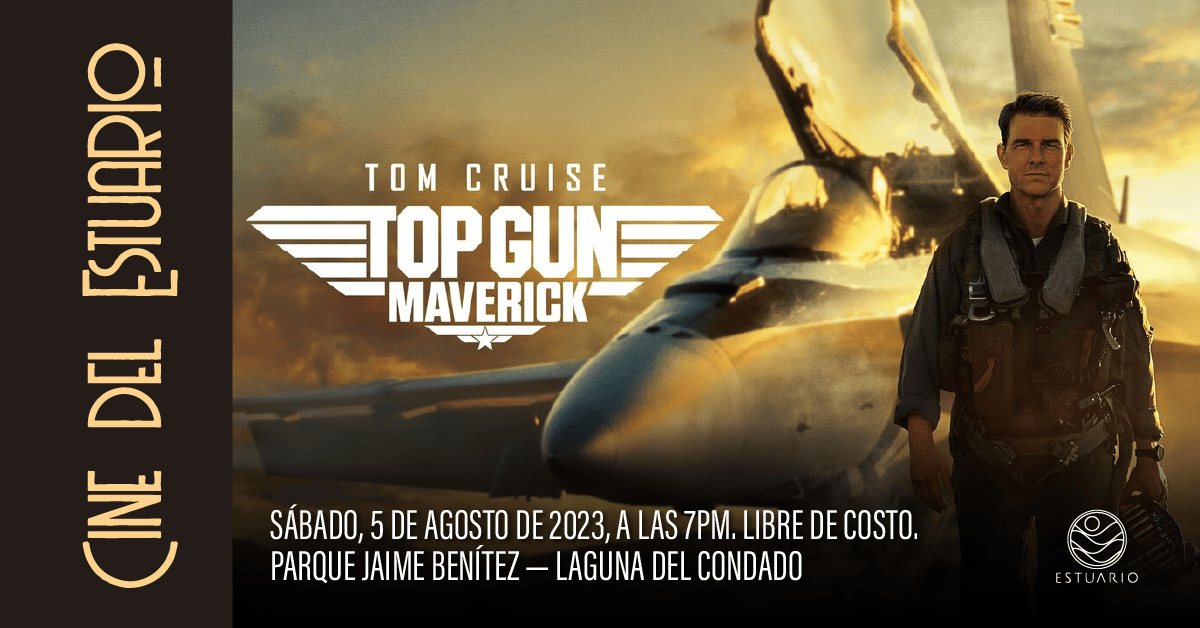 Cine del Estuario presents Top Gun: Maverick; on Saturday, April 5, 2023, at 7:00 p.m. at the Jaime Benítez Park of the Condado Lagoon Natural Estuarine Reserve. This event is free of charge. Bring your blanket or chair!
Weekly water quality monitoring