Every week we share collaboration, volunteering and work opportunities through programmed actions and initiatives in benefit of the communities and ecosystems of the San Juan Bay Estuary Watershed. These activities, recommendations and information are for everyone's benefit.
Support Us with Your Refund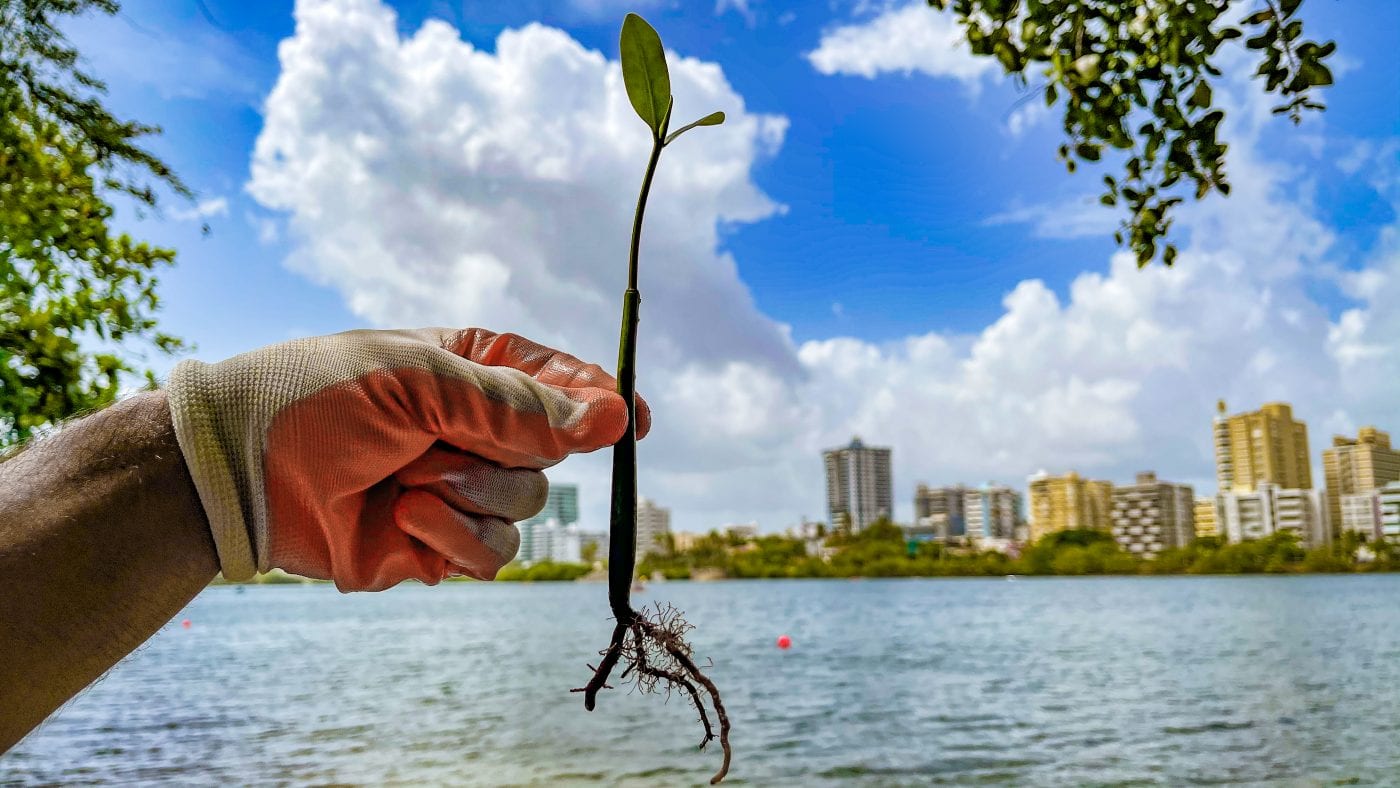 Contribute to our watershed restoration and management activities with your Individual Income Tax Return refund. Look for the option "Contribution to the San Juan Bay Estuary Special Fund," located in line 1B of the "Refund" box of your form. 
Employment and Contract Opportunities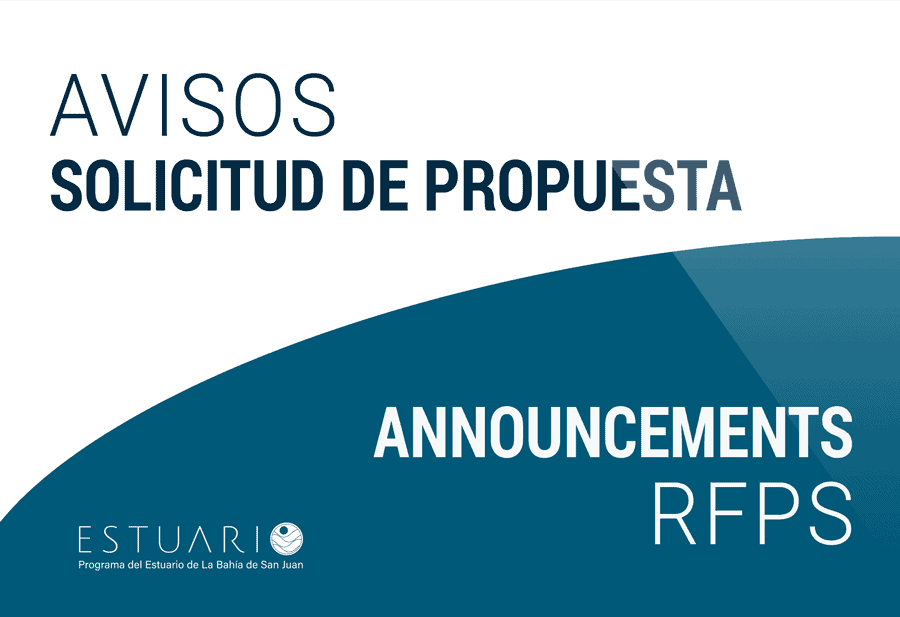 Estuario offers the following employment and collaboration opportunities:
Estuario is seeking a Project Officer for the Citizen Scientists for Coastal Resilience project who will coordinate and oversee the project. This position will be responsible for project planning, direction, completion, and budgeting of the project. They will also document progress and ensure that expectations regarding key indicators are met. Apply by March 3, 2022.
Estuario is looking for local entities that want to join in supporting the activities of the new Coastal Resilience module of the Scientific Citizens Certification Program. Apply by February 28, 2022.
Save the Date: 3rd Climate Change in the Caribbean Conference
Learn and discuss how Puerto Rico and the U.S. Virgin Islands are affected by climate change and how we can respond. The 3rd Climate Change in the Caribbean Conference: Promoting Climate Resilience in Puerto Rico & U.S. Virgin Islands will take place April 19-20, 2022, as an all-day virtual conference.
The conference will provide a platform to share information and experiences regarding impacts, challenges, solutions, new initiatives, and opportunities that address and promote climate resilience and equity for residents of the U.S. Virgin Islands and Puerto Rico. Online registration will be available soon.
The actions for the restoration and management of bodies of water within the San Juan Bay Estuary Watershed are possible thanks to the public. Donations to the San Juan Bay Estuary Program are deductible from Puerto Rico and US tax returns.
For more info, go to https://estuario.org/donate/.
Follow us on social media, where we share information on activities which will contribute to your knowledge and personal and professional development. If you have any doubts or questions, please contact us through [email protected].
Register as a volunteer, HERE.