This new tax season, use your refund to donate towards the conservation and management actions of the ecosystems of the San Juan Bay Estuary.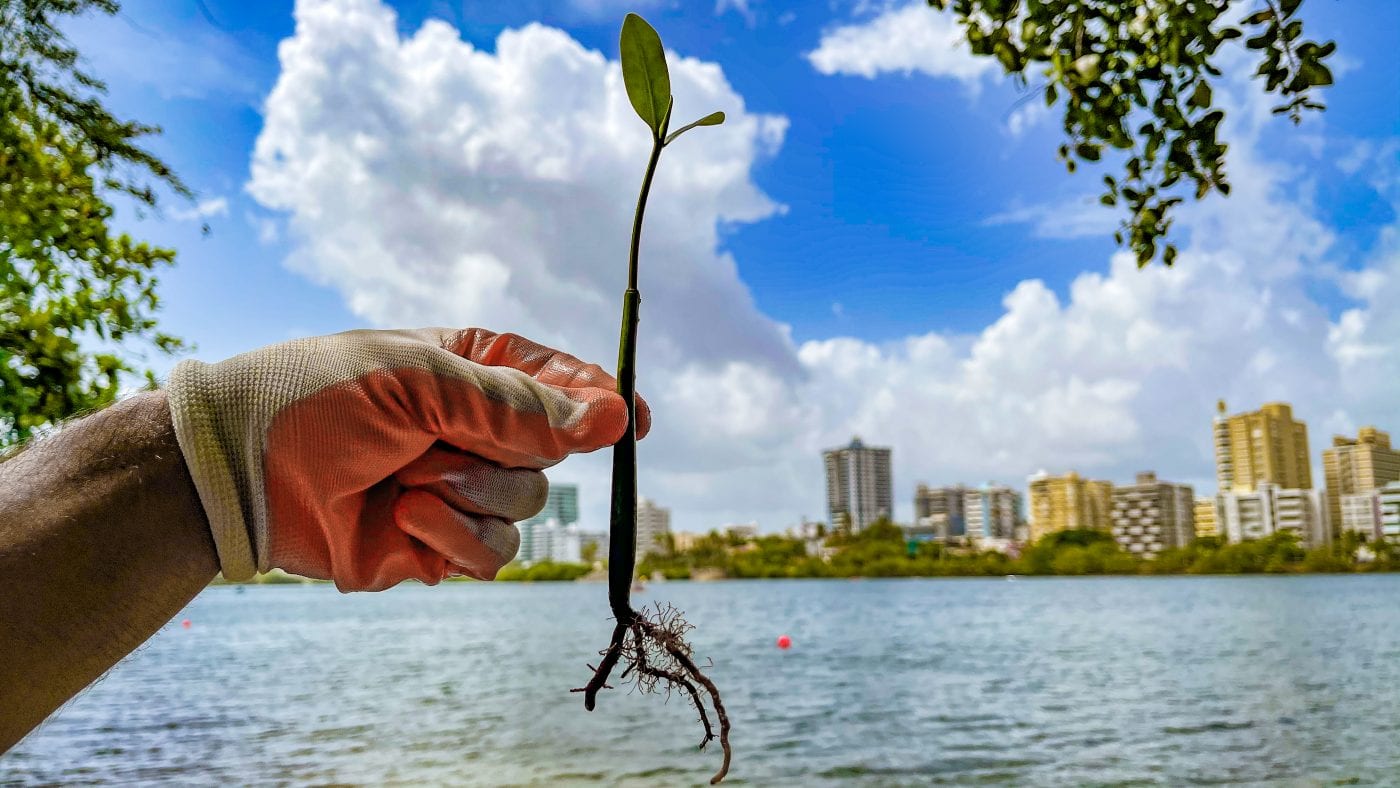 Allies who want to contribute can do so through the total or partial donation of their refund, directly from their Individual Income Tax Return Form. This method is possible thanks to Act 48 of 2009, which established the San Juan Bay Estuary Special Fund.
Look for the option "Contribution to the San Juan Bay Estuary Special Fund," located in line 1B of the "Refund" box of your form.

Our restoration, conservation and management actions are possible thanks to the donations, collaboration and volunteering of residents, businesses, institutions, and friends of the interconnected bodies of water that make up the estuarine watershed. The San Juan Bay Estuary Program is a 501c3 non-profit corporation that designs, implements, and tracks restoration actions to improve the quality of bodies of water and associated ecosystems within the San Juan Bay Estuary system and its watershed.