Through our weekly update we share opportunities for collaboration, volunteering and work; through initiatives and actions programmed for the benefit of the ecosystems and communities of the San Juan Bay estuary. These activities, tips and information are for the benefit of all.
Story Reading: Canito, el murciélago pescador
Estuario has collaborated with Beyond Plastics, Syracuse University Center for Sustainable Community Solutions, and CAMBIO/Generación Circular to provide training on the plastics pollution problem in our Island and the changes we can make through community efforts and public policy. Save one of two available dates: Friday, May 13, 2022, or Saturday, May 14, 2022. Read more and register today: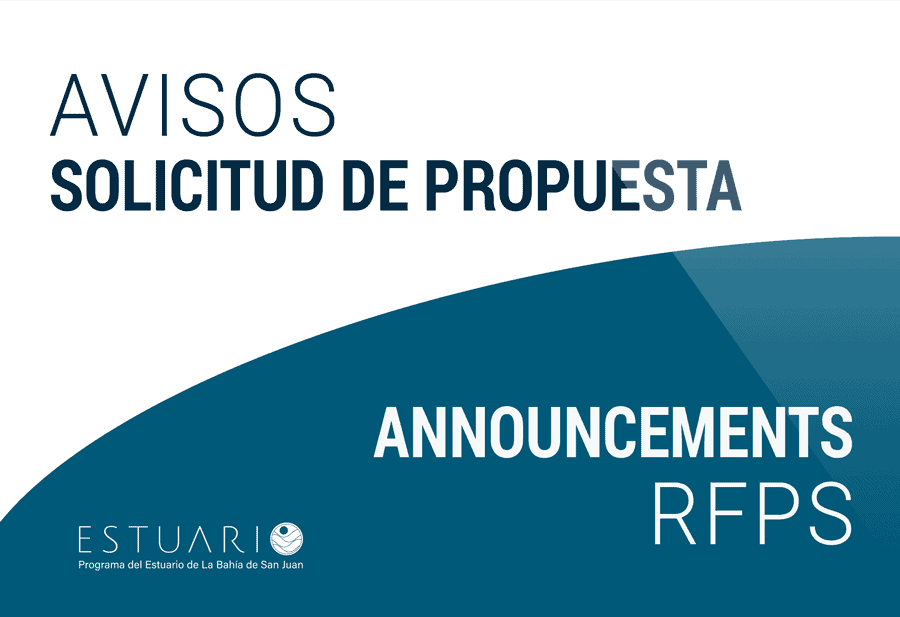 We continue to receive applications for the following position:
The call will remain open until April 15, 2022. Apply today.
Art Workshop at Estuario's Visitor Center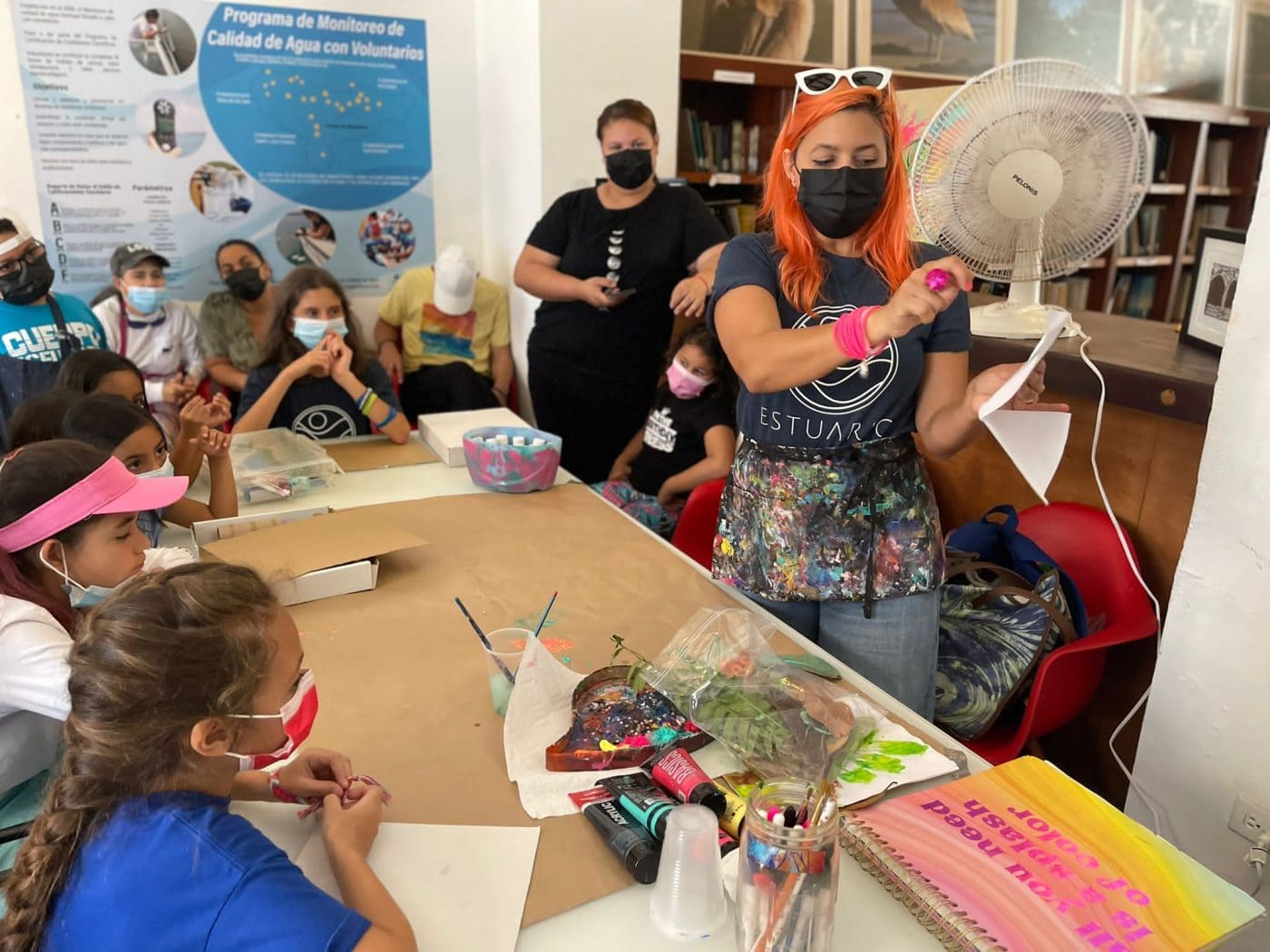 Last Thursday, March 31, 2022, Estuario Resident Artist Faviana Silva held an art workshop at the Visitor Center in Old San Juan as part of her project, Arte para todos (Art for All).  The workshop was attended by young people from the Rayitos del Saber Homeschooling group. These young artists will exhibit their work on Saturday, May 7, 2022, in the Jaime Benítez Park.
Weekly Water Quality Monitoring
Support Us with Your Refund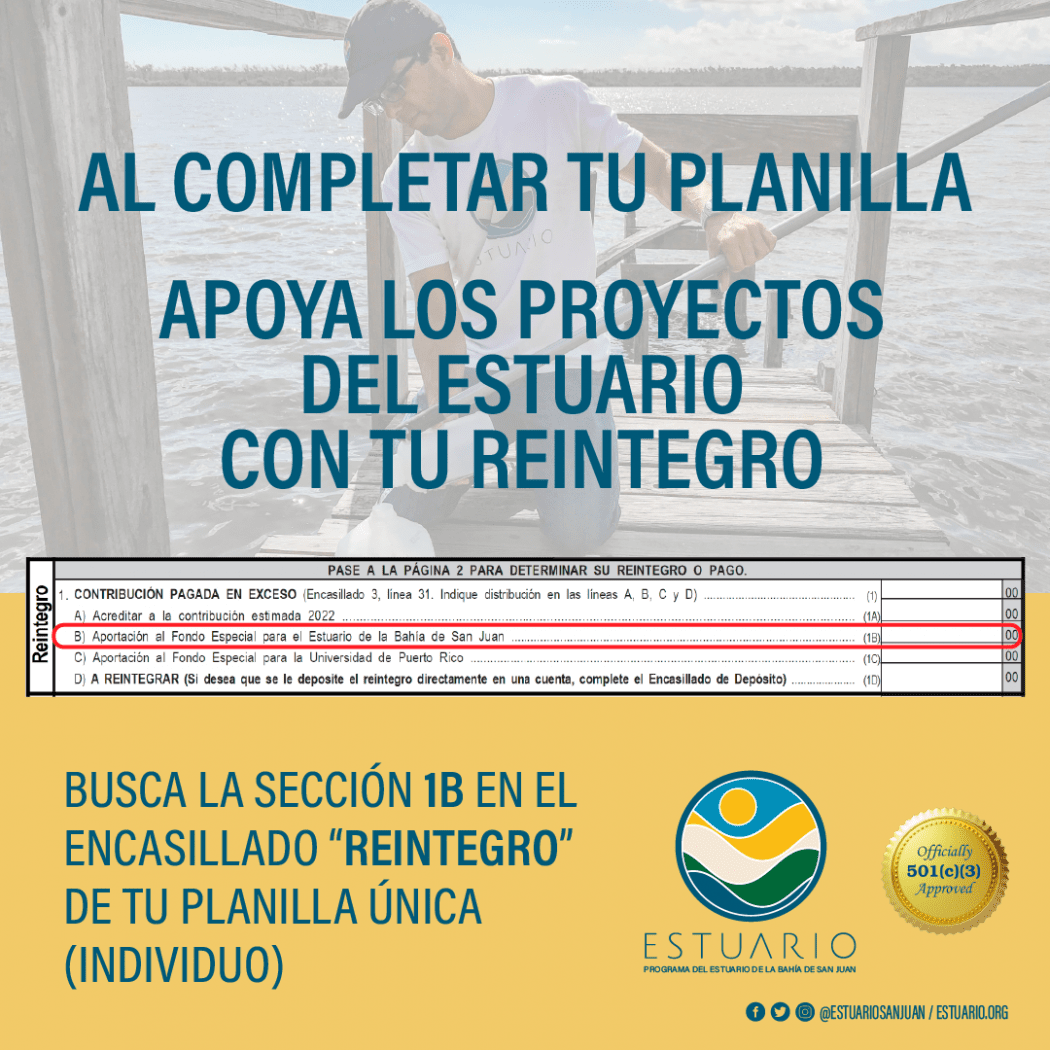 Contribute to our watershed restoration and management activities with your Individual Income Tax Return refund. Look for the option "Contribution to the San Juan Bay Estuary Special Fund," located in line 1B of the "Refund" box of your form. Read more here.
The actions for the restoration and management of bodies of water within the San Juan Bay Estuary Watershed are possible thanks to the public. Donations to the San Juan Bay Estuary Program are deductible from Puerto Rico and US tax returns.
For more info, go to https://estuario.org/donate/.
Follow us on social media, where we share information on activities which will contribute to your knowledge and personal and professional development. If you have any doubts or questions, please contact us through [email protected].
Register as a volunteer, HERE.