This two-hour workshop, Beyond Plastics: Problem and Solutions in Puerto Rico, will explore the plastic pollution crisis: its causes, its scope, the solutions that will fix it, and how we can work together to implement them.
This event is a collaboration among Estuario de la Bahia de San Juan, Syracuse University Center for Sustainable Materials, CAMBIO, Generacion Circular, and Beyond Plastics. The latter is an environmental advocacy project based at Bennington College in Vermont, which seeks to educate people on the plastic pollution crisis; train leaders in the anti-plastics movement; encourage businesses to eliminate single-use plastics; and help block new plastic manufacturing and plastic burning facilities.
As its mission, Beyond Plastics seeks to end plastic pollution, being a catalyst for change at all levels of our society.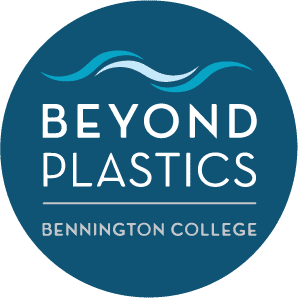 All are welcome to attend!
The program will run twice, virtually via zoom, with live translation. It will be the same program both days.
Friday, May 13, 2022, 10:00am – 12:00pm
Saturday, May 14, 2022, 10:00am – 12:00pm
Content/Sessions (2 hours)
10am-10:15am—Welcome by Brenda Torres, San Juan Bay Estuary Program
10:15am-10:30am— "The urgency of this issue in Puerto Rico," Kaira Fuentes, Ph.D., Syracuse University Center for Sustainable Community Solutions
10:30am-11:00am— "Plastic Pollution: Everything You Need to Know to Take Action" Judith Enck, Beyond Plastics
11:00am–11:05am—Break
11:05am-11:15am— "What is underway in Puerto Rico?" Francisco V. Aquino, CAMBIO/Generación Circular
11:15am-11:45am— "A Platform for Local Action: Creating Beyond Plastics Locals & Affiliates in Puerto Rico" Megan Wolff, PhD, Beyond Plastics
11:45am-noon—Questions and Discussion
Noon—Adjourn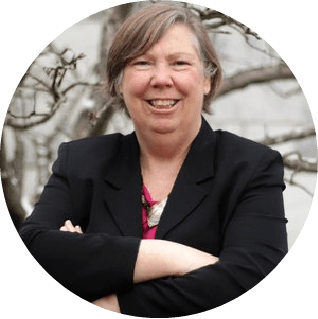 Judith Enck
President, Beyond Plastics
A dynamic community leader who has spent her expansive career working to protect public health and the environment, Judith began as an environmental advocate and has held top influential positions in state and federal government. Appointed by President Obama, Judith served as the Regional Administrator of the U.S. Environmental Protection Agency overseeing environmental protection in NY, NJ, 8 Indian Nations, Puerto Rico, and the U.S. Virgin Islands. Judith is a Senior Fellow and Visiting Faculty member at Bennington College, where she teaches classes on plastic pollution and was a Visiting Scholar at the Elisabeth Haub School of Law at Pace University.
---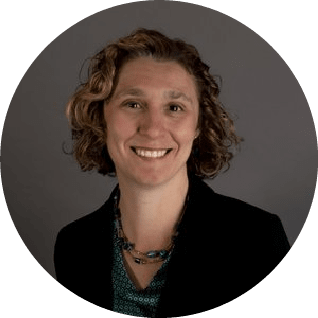 Megan Wolff
Policy Director, Beyond Plastics
Megan is a public health historian with an eye to using history to inform policy. After receiving her masters and doctorate in public health from Columbia University, she spent over a decade at Weill Cornell Medical College, where she developed a mental health policy initiative within the Department of Psychiatry. She believes that climate change is the greatest threat to health and well-being in contemporary life, and that overproduction of plastics touches on every phase of the climate fight. She lives with her family in New Paltz, New York.
---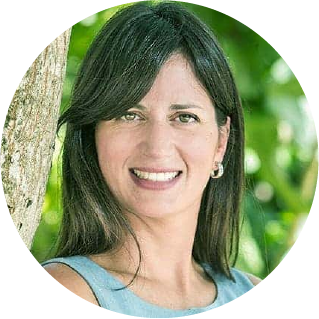 Brenda Torres
Executive Director, San Juan Bay Estuary Program
Brenda is a professional in the field of sustainability. She has vast experience in environmental management, corporate social responsibility and development of public policies through empowerment and multisectoral alliances. She has excelled in leadership positions in Puerto Rico and the United States. She is a LEED accredited professional for the development of green buildings. She received her Bachelor's Degree in Environmental Sciences from the University of Puerto Rico and a Master's Degree in Environmental Management from the School of Forestry and Environmental Studies at Yale University. Brenda's passion is managing nonprofit organizations for habitat conservation and restoration.
She was part of the State of New York's Secretary of Environment's work team, where she provided advice to Governor Andrew Cuomo. She also directed the Government of Puerto Rico's Office of Federal Affairs in New York. In California, Brenda served as Executive Director of the third largest chapter of the Audubon Society in this state, which serves 4,000 active members and more than 100 volunteers. In addition, she worked as a Public Policy Analyst for the U.S. Forest Service in Washington, DC. At the end of 2016, Brenda returned to Puerto Rico with her family to give the island the best of her abilities. Currently, Brenda is the Executive Director of the San Juan Bay Estuary Program.
---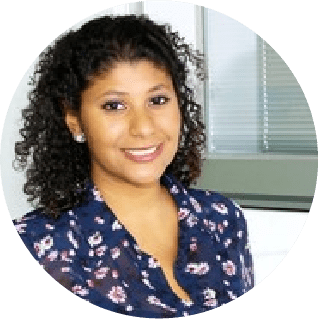 Kaira Fuentes
Program Manager, Syracuse University 
A native of Puerto Rico, Kaira Fuentes is an environmental scientist, community planner, and researcher. She received her bachelor's degree in Environmental Sciences from the University of Puerto Rico (UPR), conducted master's studies in Environmental Planning from the Planning School at the UPR, and received a doctorate degree in Environmental and Community Land Planning from the State University of New York, College of Environmental Sciences and Forestry. Her areas of competency are Collaborative Planning, Governance, Integrated Watershed Management, Resilience, and Sustainable Material Management at Syracuse University Center for Sustainable Community Solutions. She believes in empowering communities through collaborative practices that result in sustainable governance.
---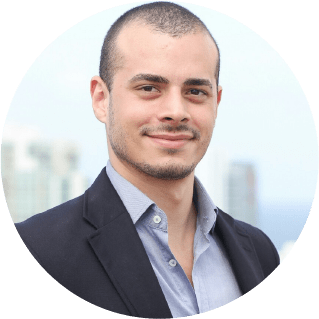 Francisco V. Aquino
CAMBIO/Generación Circular
Francisco is an attorney and policy analyst. As an attorney, he has worked with environmental compliance, community economic development, servicing small businesses, and intellectual property. As a policy analyst, he has mainly contributed to the development and implementation of strategies to bring about a circular economy in Puerto Rico. He is currently a part of CAMBIO, a nonprofit organization that promotes sustainable solutions for the energy and waste management sectors in Puerto Rico and an advisor and researcher in Generación Circular. He has a bachelor's degree in Political Science and a Juris Doctor from the University of Puerto Rico, and a master's degree in psychology from the Albizu University.
Beyond Plastics, San Juan Bay Estuary Program, Syracuse University Center for Sustainable Community Solutions, CAMBIO, and Generación Circular.