Estuarine greetings! Through our weekly update, we inform residents and friends of the San Juan Bay estuary watershed communities about events, projects, activities and training opportunities.
Certification for citizen scientists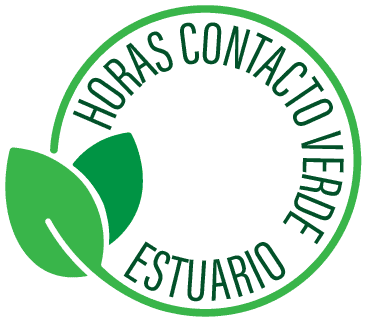 The certification and hours are open to public and private school students. Requires the company of an adult on field trips.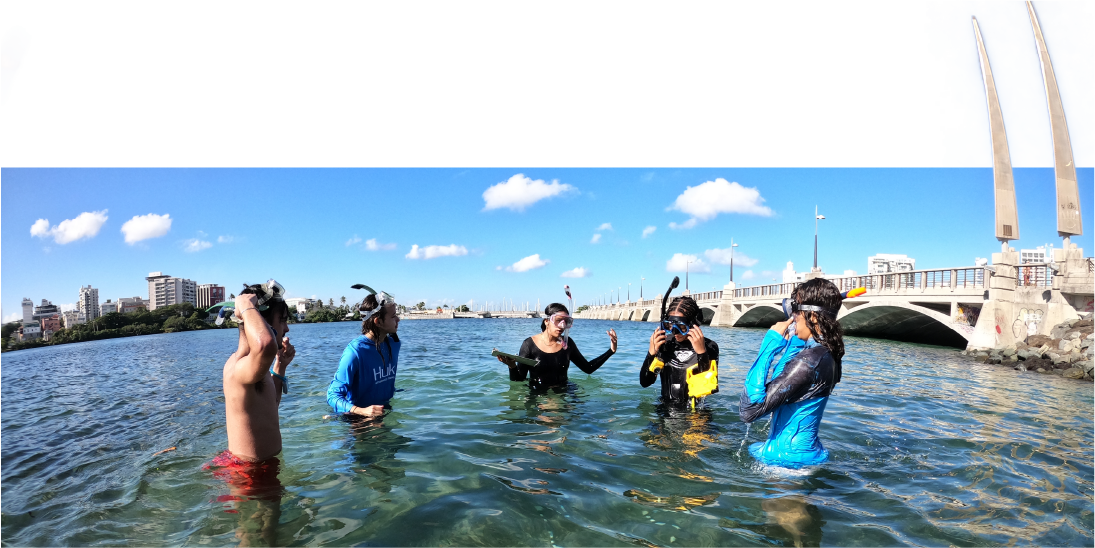 May 24 – Thematic workshop: Introduction to coastal resilience; with Patria Aponte Marcano, from 7:00 p.m. to 8:00 p.m. via Zoom.
May 30 – Thematic workshop: Ecological rehabilitation with red mangrove planting; from 7:00 p.m. to 8:00 p.m. via Zoom.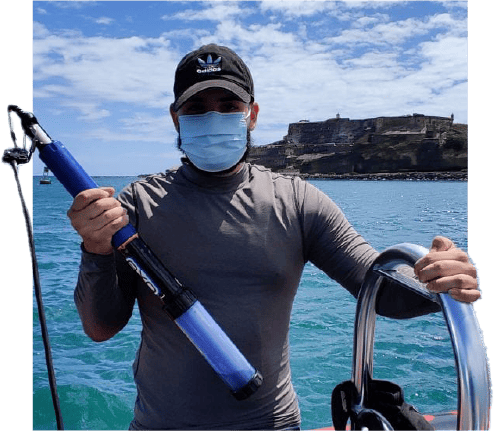 May 23­­­ – Field trip: water quality monitoring in San Juan Bay; from 9:00 a.m. to 12:00 p.m., meeting place will be announced.
May 25  – Field trip: bacteriological monitoring in Laguna del Condado and nearby coast;  from  9:00 a.m. to 12:00 p.m.
May 26 – Field trip: water quality monitoring—Las Curías Reservoir and Río Piedras; from 9:00 a.m. to 12:00 p.m.

May 27 – Field trip: characterization of microplastics; 9:00 a.m. to 11:00 a.m., location will be announced.
Sign up today! View all events and additional information about the certification process and thematic modules, in https://estuario.org/ccc/.
Bird census in Piñones as part of the Global Big Day 2023
Estuarine shoutout and thank you! to all the scientific citizens who accompanied us to the Global Big Day in the Piñones State Forest, last Saturday, May 13th!  
Maritime Photography Exhibition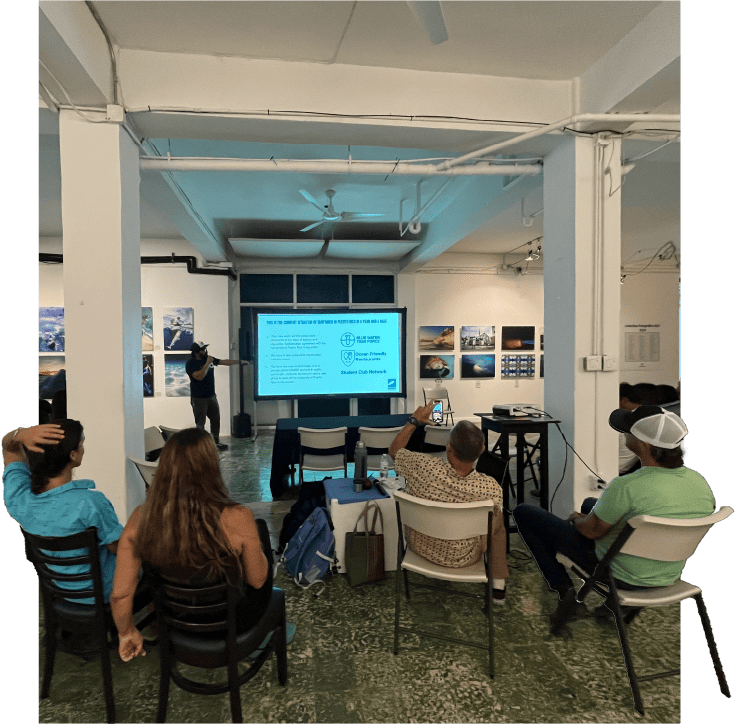 Last Thursday, May 11, the H2O Photographic Collective inaugurated the Maritime Photography Exhibition at the Pública Espacio Cultural gallery in Santurce—a collaborative effort that united 70 photographers dedicated to highlighting the power of nature.
For the second consecutive year, Estuario joined this event, along with other collaborators such as Surfrider Puerto Rico, Vieques History and Conservation Trust, CRES and Cleanwater PR.  We wish to thank the organizers: Manuel "Gonzo" González and Salvi Colón!
Monitoreo bacteriológico semanal
Evaluation carried out on Thursday, May 18, 2023. We have a GREEN flag for the Condado Lagoon Natural Estuarine Reserve. All stations passed the water quality parameter for enterococci (70 CFU/100mL). We recommend avoiding direct contact with these bodies of water during rain events.