Estuarine greetings! Through our Weekly Update, we share opportunities for collaboration, volunteerism, and training for this week, through initiatives and actions programmed for the benefit of the ecosystems of the San Juan Bay Estuary and their communities.
National Environmental Justice Community Engagement Call
Certification for citizen scientists
The elective workshops for Estuario's Certification for Citizen Scientists Program continue, for the modules of Characterization and reduction of microplastics and Coastal resilience.
The dates of the next workshops are as follows:
Characterization of microplastics in water – Wednesday, February 15, 2023, 7:00 p.m.
Coral Reef Ecological Assessment – Wednesday, February 22, 2023, 7:00 p.m.
The workshops will be provided virtually, via Zoom.
Read more about the Citizen Scientist Certification Program, its thematic modules, certification process, scheduled activities and corresponding registrations, in https://estuario.org/ccc/.
As part of the coastal resilience module of the Certification for Citizen Scientists Program , we have scheduled the following field trip:
Mangrove planting—Camuy mangrove, Finca Nolla; Saturday, February 18, 2023, 8:00 a.m.-12:00 p.m.
Sign up today. See our events and activities in https://estuario.org/eventos/.
Have you already chosen your body of water? The fifteenth Water Quality Day will be on Saturday, April 1, 2023.  Registration is now open! Create your group, choose your body of water and register it in: https://estuario.org/diadecalidaddeagua/.
On Thursday, February 9, we began offering training workshops for the event. Future dates are:
February 16, 7:00 p.m.-8:00 p.m. by Zoom
February 23, 7:00 p.m.-8:00 p.m. by Zoom
We will add more dates for virtual and face-to-face workshops. Stay tuned!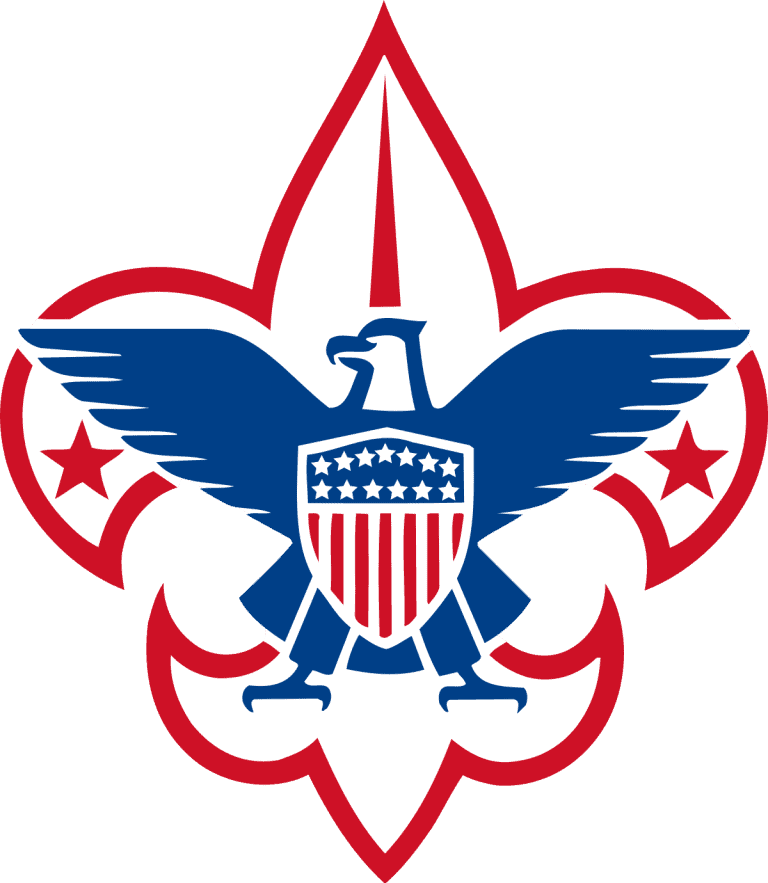 Estuario congratulates all the young people who are part of this movement in their week—boys and girls with a commitment to make a better Puerto Rico through service to their communities.
We thank all those volunteer adult leaders who make the development of this program possible. Thank you for your time and commitment to our youth!
We are in the process of moving our headquarters. For this reason, we will not be able to answer calls at this time. You can contact us via email [email protected].
Weekly water quality monitoring
Evaluation conducted on Thursday, February 9, 2023.  We have a RED flag in the Condado Lagoon Natural Estuarine Reserve. We recommend avoiding direct contact with areas that exceeded the water quality parameter for enterococci (70 CFU/100 ml). Remember to avoid all bodies of water during rainfall events (and at least 48 hours after).
The actions for the restoration and management of bodies of water within the San Juan Bay Estuary Watershed are possible thanks to the public. Donations to the San Juan Bay Estuary Program are deductible from Puerto Rico and US tax returns.
For more info, go to https://estuario.org/donate/.
Follow us on social media, where we share information on activities which will contribute to your knowledge and personal and professional development. If you have any doubts or questions, please contact us through [email protected].
Register as a volunteer, HERE.