The information collected will be added to the database of the Earth Echo Water Challenge (monitorwater.org); an international program dedicated to raising awareness and inciting public action on the protection of water resources. Your data will be part of a database constantly updated by fellow citizen scientists.
We are immensely grateful to the sponsors of the event: Ford of Puerto Rico and MAPFRE Puerto Rico.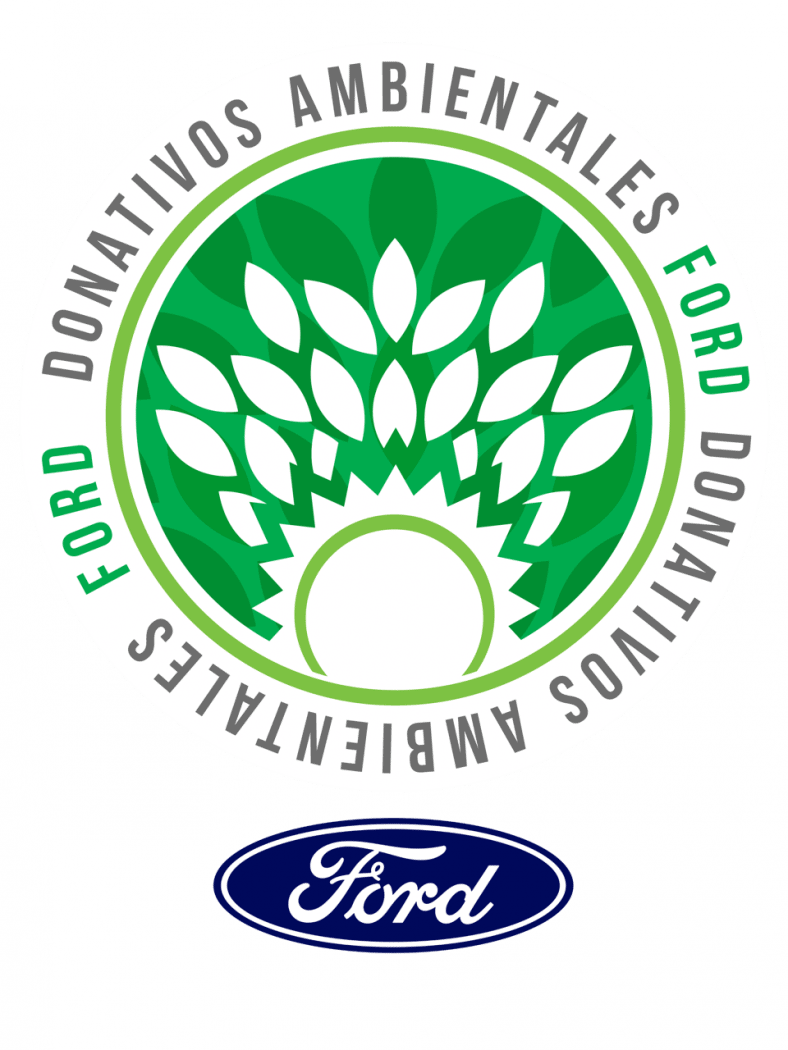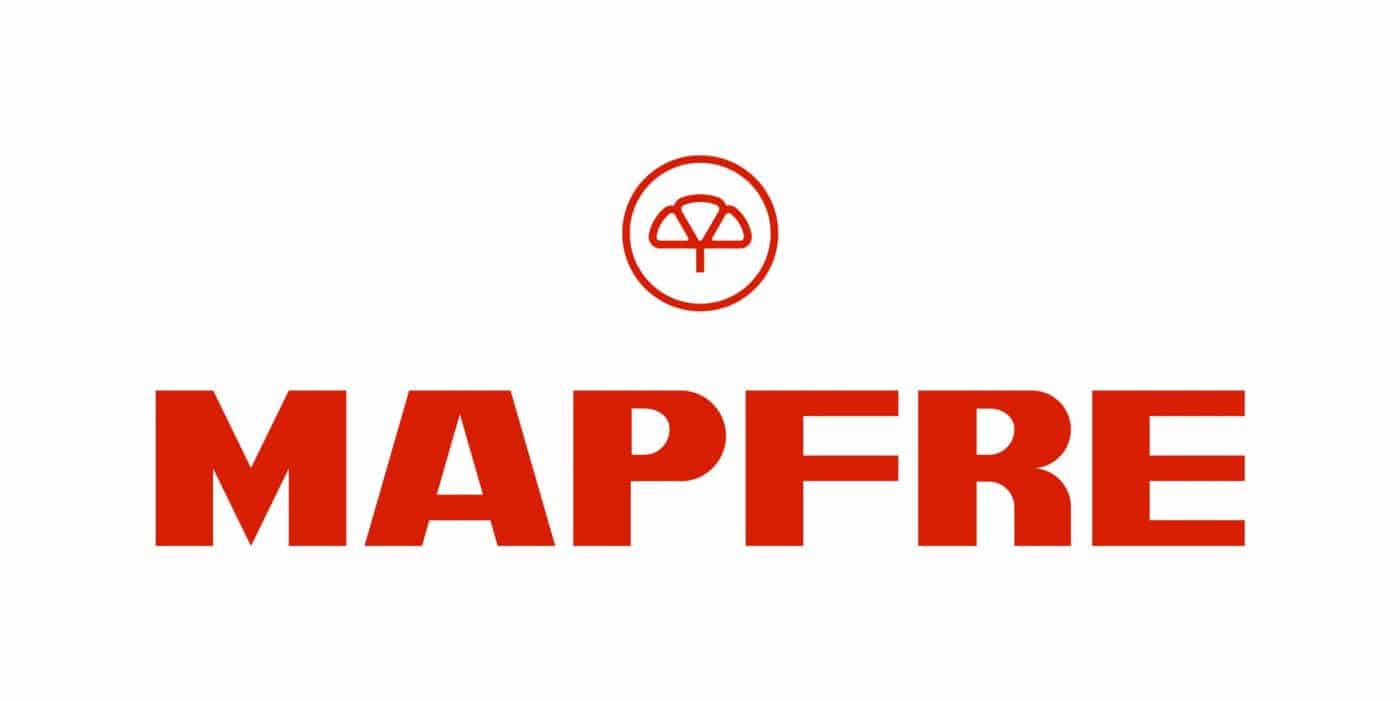 To the collaborators of the Department of Natural and Environmental Resources of Puerto Rico, Sea Grant Puerto Rico, Las Salinas de Cabo Rojo Interpretive Center, Para La Naturaleza, School of Medicine at Ponce Health Sciences University, SurfRider Foundation in Rincón, and the Agricultural Extension Service of the College of Agricultural Sciences of the University of Puerto Rico, Mayagüez Campus—who donated their time, space and resources to facilitate and conduct training workshops for our participants.
Watch the video of the launch of the event, held at Balneario El Escambrón, in San Juan, featuring remarks by the Executive Director at Estuario, Brenda Torres, the Secretary of the Department of Natural and Environmental Resources of Puerto Rico, Anaís Rodríguez, US EPA Caribbean Region Director Carmen Guerrero, the Executive President of the Aqueduct and Sewer Authority, Eng. Doriel Pagán, and the Director of the Compliance Office of the Municipality of San Juan, Maria Matos. It was originally broadcasted live through our Facebook account.
To the 1,800 participating citizen scientists: thanks to you, The Water Quality Monitoring Day of Puerto Rico 2022 was a resounding success. We hope it has been an enriching educational experience, and inspiration to greater citizen action, for the management and protection of the island's water bodies and the environmental justice of the communities that surround them.
Don't forget to submit the monitoring data if you haven't already! Coordinate the delivery of your kit and pick up your reusable bottle. Contact

[email protected]

, or 787-725-8165.