Cine del Estuario
Due to recent developments resulting from the COVID-19 pandemic, Cine del Estuario will resume its showings on January 2021. Our audience has been informed through our latest weekly email newsletter Actualizaciones del Estuario, published Friday, October 2, 2020.
Weekly Water Quality Monitoring
Here are this week's results, performed Thursday, October 1 2020. Published every Friday through our FacebookPage.
Listen to the New Episode of Estuario Sonoro
In the ninth episode of Estuario Sonoro, we converse with Education Manager Eliezer Nieves about Estuario's educational initiatives. Education Coordinator Coral Avilés informs us about bird species identification app eBird, and we remember Gamaliel Pagán, singer-songwriter and bird enthusiast, whose Estuario's yearly Christmas Census is named after.
You can subscribe through your favorite podcasts platform or listen to all episodes HERE.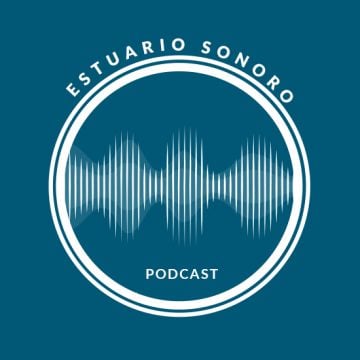 Environmental Debate 2020
Estuario joined 56 other environmental organizations in the development of the first environmental-oriented debate for the candidates to the governorship of Puerto Rico. It happens Tuesday, October 6, 2020 from 7PM to 9PM.
You can tune in through Facebook Live, HERE.
The transmission will also be available through Basura Cero de Puerto Rico's YouTube channel https://www.youtube.com/user/basuraceropr and online radio station Radio Ecológica  https://www.radioecologica.org/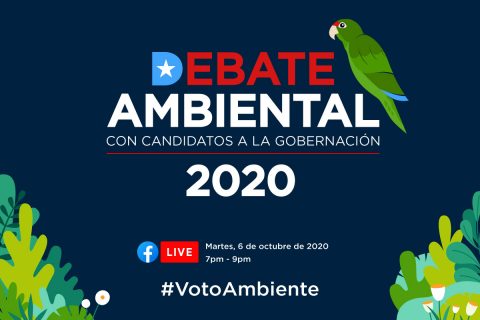 Media Coverage & Publications
Torres Barreto, B. October 2, 2020. Dilema del votante ambientalista. Opinión. El Nuevo Día. p.36.
Alvarado León, G.E. October 4, 2020. Estuario da forma al plan de mitigación. Entérate. El Nuevo Día. pp. 34-35.