Projects & Citizenship Participation Opportunities for 2021
To all the public who attended and participated in our presentation of Projects and Citizenship Participation Opportunities for 2021, thank you! The Zoom event attracted 149 participants, who had the opportunity to ask live questions and get to know future projects and initiatives. We will soon publish the event recording for reference and answers to the questions asked during our Q&A. 
Start participating today. Join the Water Community Network HERE.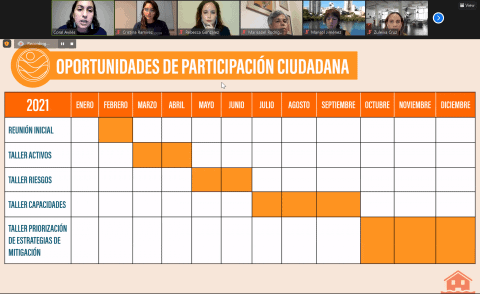 A New Round of Citizen Scientists Certification Begins
Participate in Estuario's new workshop series for its Citizen Scientists Certification Program. Get to know the three participatory modules and get certified. We will be presenting the following themes: 
Introduction to Participatory Bird Census

– Wednesday, March 3 2021, 3-4PM (AST) 
Introduction to Water Quality Monitoring

– Wednesday, March 10 2021, 3-4PM (AST) 

Introduction to Microplastics & Other Aquatic Debris

– Wednesday, March 17 2021, 3-4PM (AST)
Weekly Water Quality Monitoring
Here are this week's results, performed Thursday, February 18, 2021. Published each Friday through our Facebook Page.
Request for Proposal: Boat Trips for Scientific Investigation
We're still accepting proposals from captains for boat trips through the San Juan Bay and connected water bodies. Send yours to [email protected] on or before Sunday, February 21, 2021. More info HERE.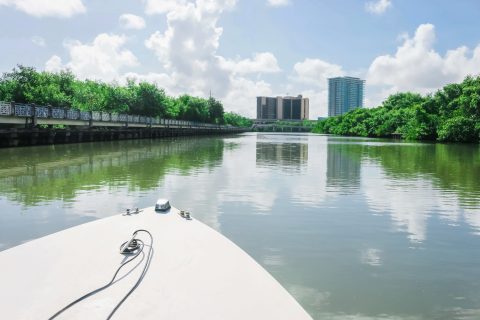 Follow us on social media for information on activities and capacity building opportunities. If you have any questions, feel free to write to [email protected].

The San Juan Bay Estuary Watershed's water quality management and restoration actions are possible thanks to our public. Donations to the San Juan Bay Estuary Program are deductible in Federal and Local tax returns. 
For more information and to make a donation, click here: https://estuario.org/donate/