Every week we share collaboration, volunteering and work opportunities through programmed actions and initiatives in benefit of the communities and ecosystems of the San Juan Bay Estuary Watershed. These activities, recommendations and information are for everyone's benefit.
Planting of Red Mangroves at Condado Lagoon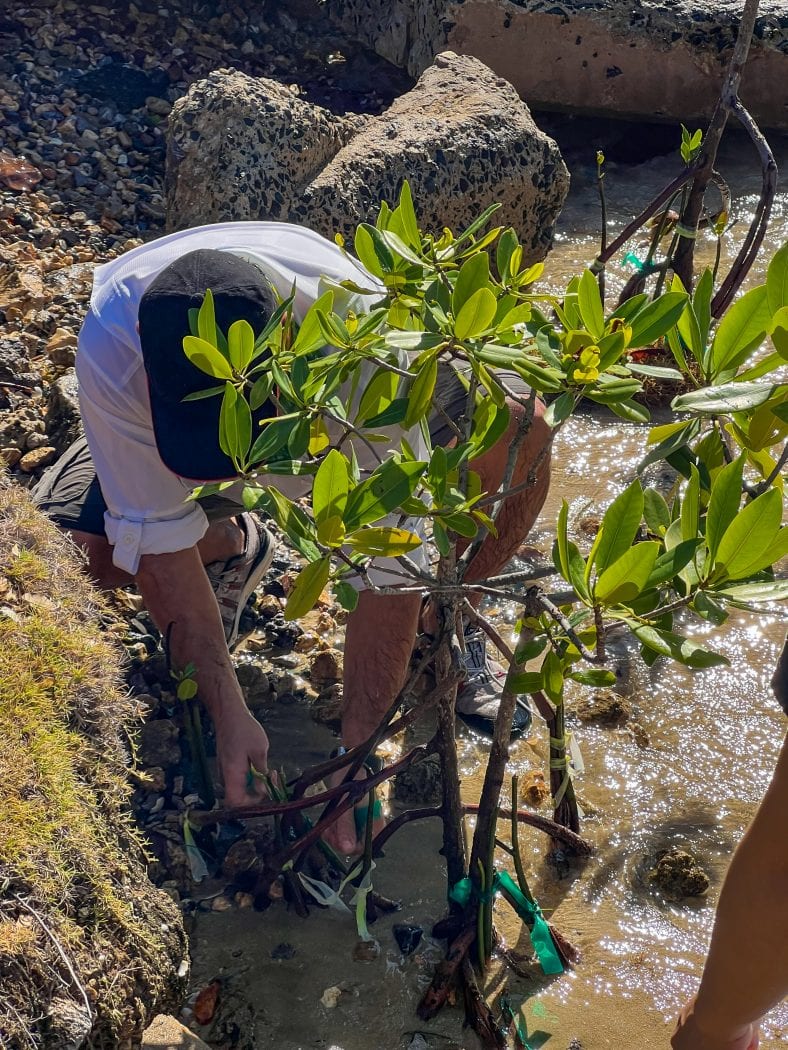 On February 1, neighbors and users of the Condado Lagoon carried out a red mangrove planting event at the natural reserve. The event was organized by the citizens, part of conservation efforts in the area. It served to highlight the importance of mangroves in this ecosystem and how citizenship can gen involved in similar efforts. Estuario supported this event. We commend the initiative and ownership of Condado Lagoon swimmers group Los Tsunamis. Thank you!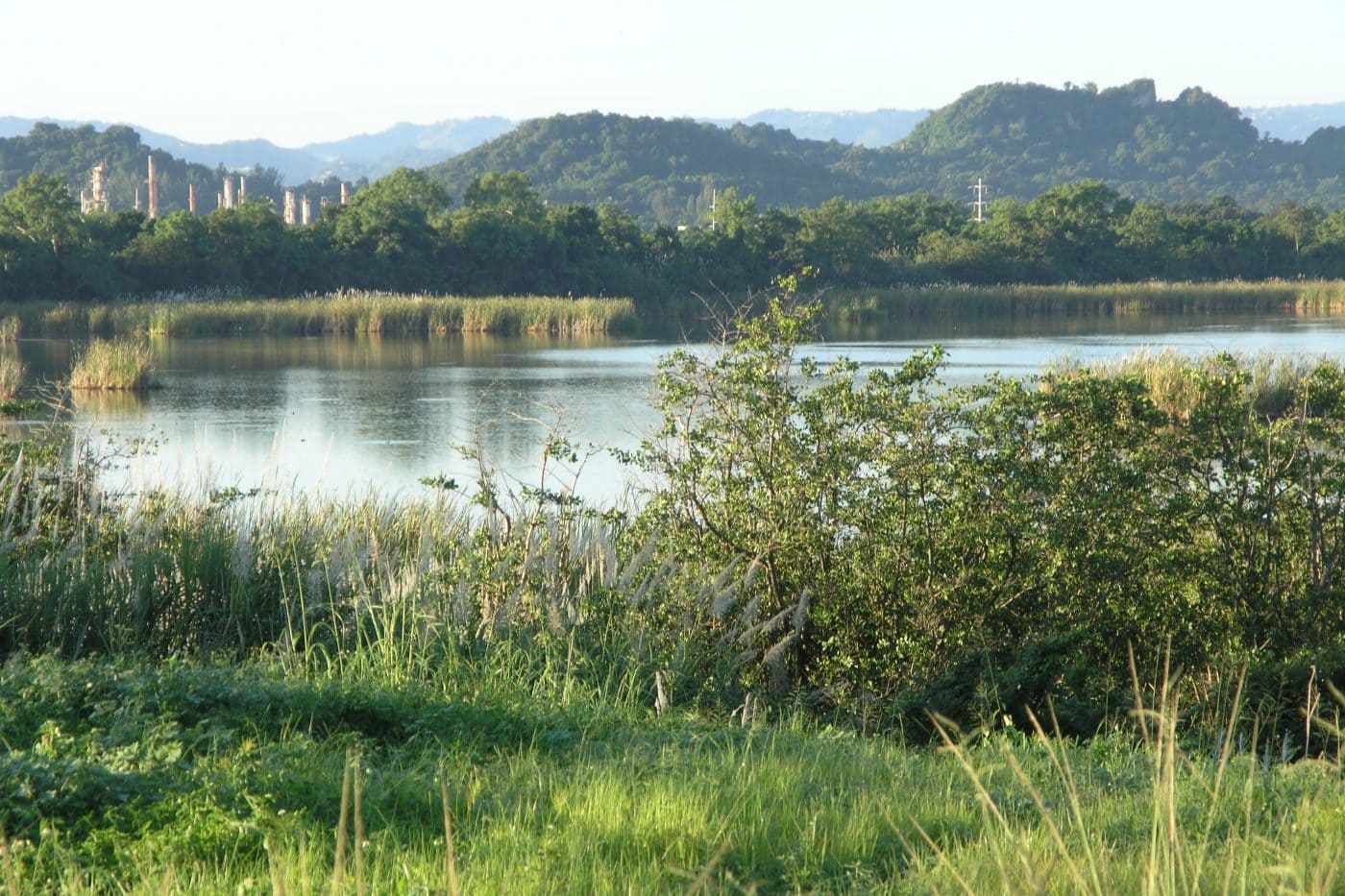 This past Tuesday, February 2 we celebrated World Wetlands Day. The U.N. holiday marks the anniversary of the Ramsar Convention on Wetlands, signed on February 2, 1971, in Ramsar, Iran. Wetlands provide us with important ecological services and help mitigate the effects of climate change. Read more about these ecosystems and their importance to the San Juan Bay Estuary.
Citizen Scientists Certification – Introduction to Participatory Bird Census
We're continuing our round of introductory Citizen Scientists Certification Workshops with Introduction to Participatory Bird Census; on Wednesday, February 9, 2022, at 3PM through Zoom. Learn more about the Citizen Scientists Certification Program and register today.
Cine del Estuario Presents: Frozen 2
Enjoy a family-friendly Saturday evening! Don't miss the screening of Frozen 2; on February 5th, 2022, at 7PM in the Jaime Benítez Park of the Condado Lagoon Natural Estuarine Reserve. This event is free of charge. Bring your chair or blanket!
Weekly Water Quality Monitoring
Here are this week's results for the bacteriological monitoring performed Thursday, February 3, 2022. These results are also posted in our social media accounts.
We've raised a red flag for most of the Lagoon. This is due to elevated enterococcus readings throughout the reserve. Precipitation events such as those in the past few days promote the flow of contaminated runoff into water bodies. We recommend to be cautious with recreational use of natural waters after precipitation events.
The actions for the restoration and management of bodies of water within the San Juan Bay Estuary Watershed are possible thanks to the public. Donations to the San Juan Bay Estuary Program are deductible from Puerto Rico and US tax returns.
For more info, go to https://estuario.org/donate/.
Follow us on social media, where we share information on activities which will contribute to your knowledge and personal and professional development. If you have any doubts or questions, please contact us through [email protected].
Register as a volunteer, HERE.