Tamaris directs the Estuary Program's communications efforts. Her duties include: creating strategic plans, events and relationship with the media, aimed at raising awareness of the conservation of the bodies of water that make up the Estuary; likewise, she seeks voluntary support and strategic alliances.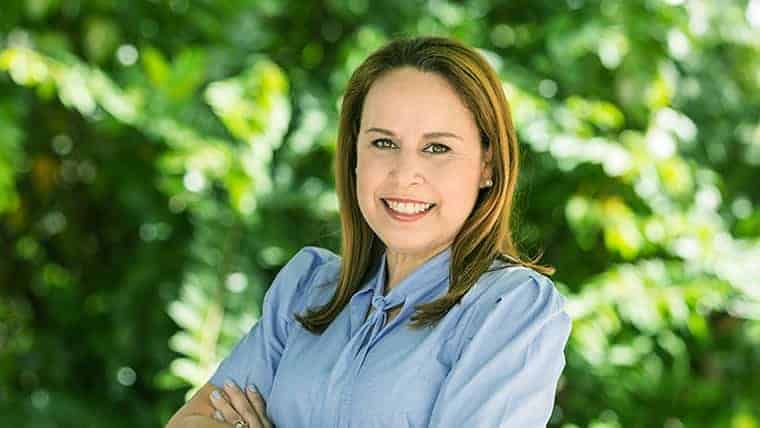 Tamaris is a licensed Public Relations Professional (R-862) with vast experience in the field of communications. She has a Master's Degree in Public Relations. She is an expert in crisis management, media relations, international relations and corporate communications. She has worked in industries such as health, banking, tourism, hospitality, environment, gastronomy, among others. She has developed a network of key professional contacts that manage to create important alliances for the benefit of all parties involved.
From La Fortaleza, she worked and supported the efforts by the Special Communities Trust. Also, at the Puerto Rico Tourism Co., she headed the public relations efforts related to the management of the Zika disease crisis and the decrease in occupation due to the tourist activity on the island. She also participated in the communication efforts for Puerto Rico's first liver transplant.
She recently served as Director of Communications and Public Relations of the Puerto Rico Tourism Company, where she gained experience in project and communities management.
She currently belongs to the Puerto Rico Public Relations Professionals Association and works as an independent consultant in the field.