Family day at Condado Lagoon Natural Estuarine Reserve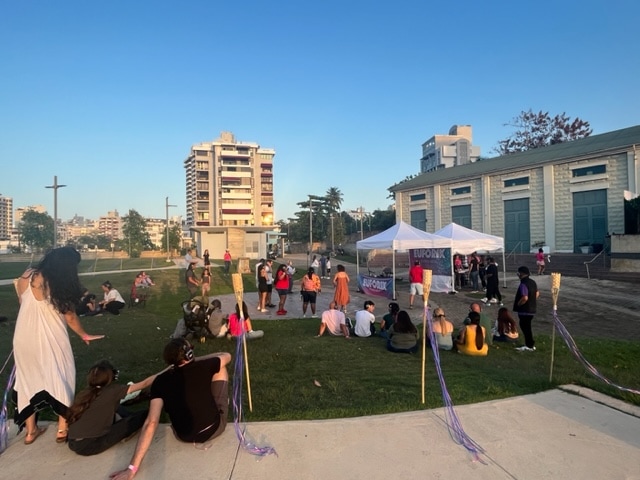 The family day trip returns in the Condado Lagoon Natural Estuarine Reserve! On Saturday, June 3, 2023, starting at 9:00 a.m., we will have an illustration workshop, educational games and a story reading for the whole family.
A new season of Estuario Resident Artists begins. Join the artist Angélica Rivera and be part of the realization of the Mural with conscience; a project where you will discover—and learn how to illustrate—the species that inhabit the Condado Lagoon Natural Estuarine Reserve.
The project consists of three workshops, where you will create illustrations that will be part of a collaborative mural in the Jaime Benítez Park. Below are the dates of the workshops: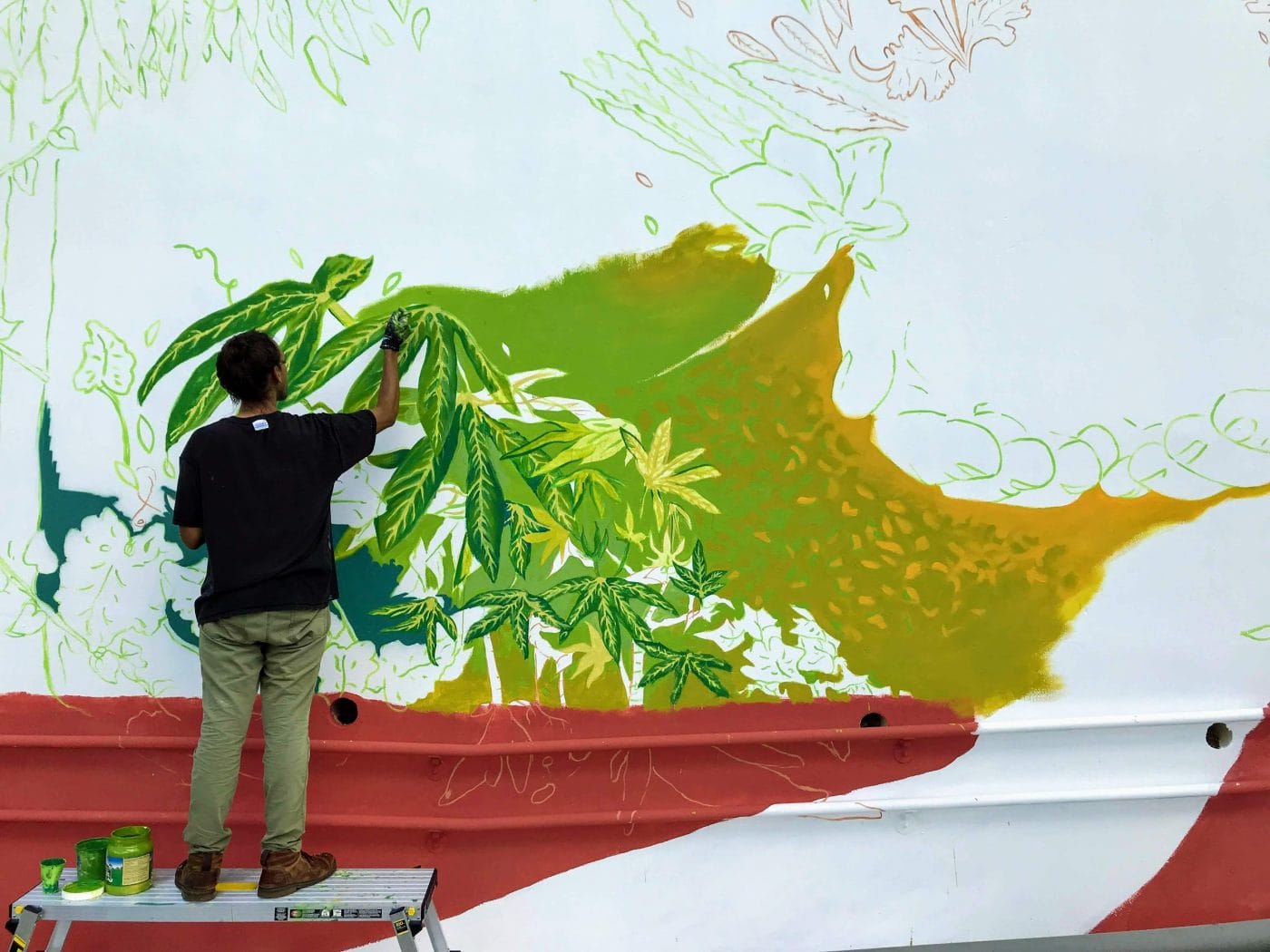 June 3 – Botanical illustration: from observation to expression – with Botanist Mario García Quesada
June 10 – Marine Life and Me – with Oceanographer and Marine Diologist, Dr. Jorge Bauzá
June 24 – The Elements, Nature and Me
All workshops will be held at the Jaime Benitez Park, from 9:00 a.m. to 11:00 a.m. These are free of cost. For more information, contact Lara Medina at [email protected]. See you there!
Weekly water quality monitoring
Evaluation conducted on Thursday, May 25, 2023. We have a GREEN flag for the Condado Lagoon Natural Estuarine Reserve. Several stations exceeded the water quality parameter for enterococci (70 CFU/100mL). We recommend avoiding direct contact with water in these areas. Remember to avoid bodies of water during rain events.