The San Juan Bay Estuary Program celebrated 2022's Earth Day with activities programmed with its staff and collaborators throughout the week of April 18-22. Here's a summary of Estuario's participation, in various events, with our collaborators.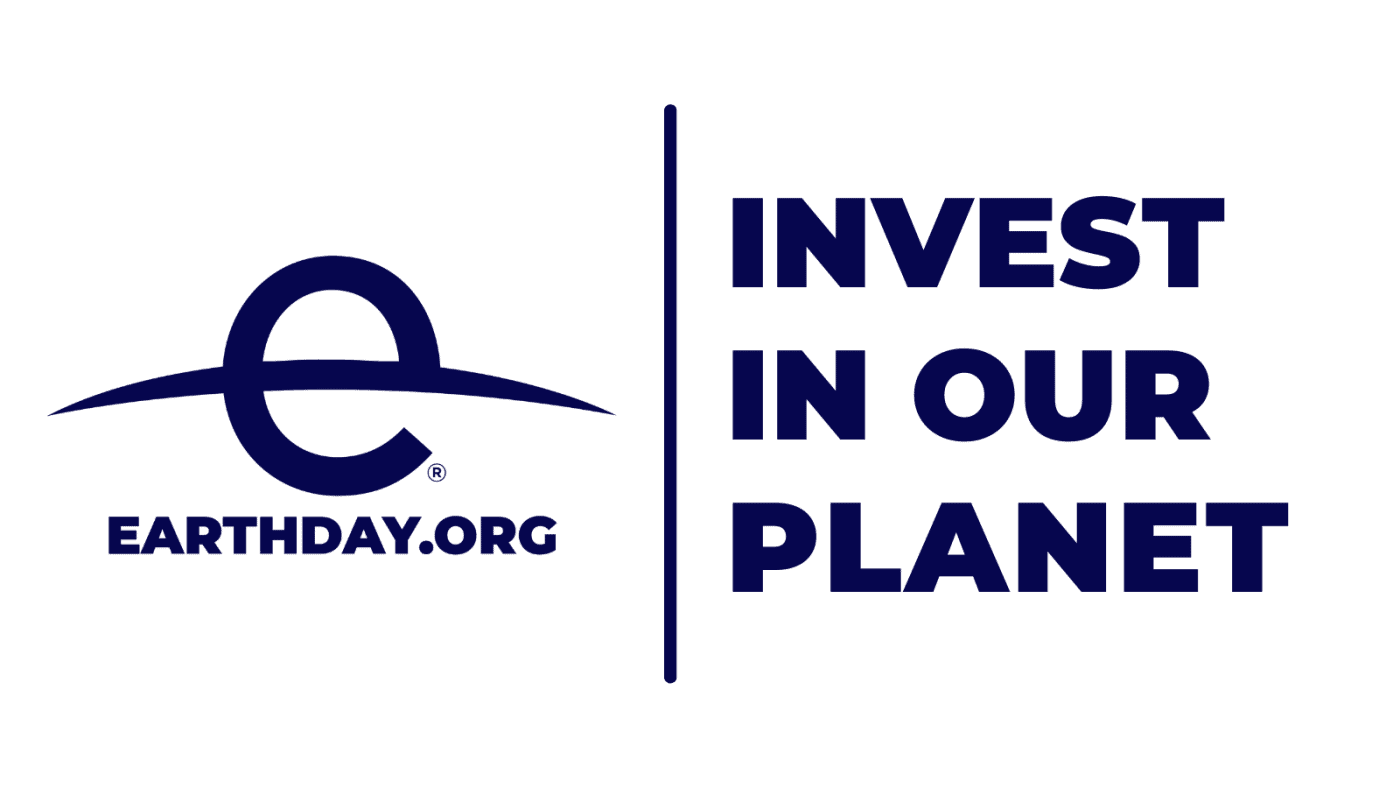 Environmental Conference and Photographic Exhibition: Colectivo H2O
On Tuesday, April 19, Cristina Ramirez, Stakeholders and Aquatic Debris Coordinator at Estuario, was part of the environmental conference of Colectivo H2O, who also set a photographic exhibition with an environmental theme at Pública Espacio Cultural in Alto del Cabro, Santurce. CARICOOS and Sea Grant Puerto Rico also participated. We are grateful for the invitation from artists Manuel "gOnzo" González (@gonzolenz) and Salvi Colón. 
On Wednesday, April 20, Cristina Ramírez, Public Policy Analyst, Laura Almodóvar, and Community Liaison Jesús Pérez, together with collaborators of the community campaign Que no toque el piso ni llegue al agua; transported over 10 glass crates—collected in past community fairs of Taller Comunidad La Goyco—to Bloque Caribe, where they were received to use as an additive in the construction of concrete blocks. We thank Desvidrio, Machuchal Limpio, Taller Comunidad La Goyco and Fundación Segarra for their support, collaboration and follow-up in this effort.
Water Quality Monitoring Day Briefing
On Thursday, April 21, as we approach the inauguration of the registration process for the 2022 Puerto Rico Water Quality Monitoring Day, Estuario held a citizen briefing at its Visitor Center in Old San Juan. Water Quality and Citizen Science Coordinator, Ivangs Rivera, guided the session. It covered the processes of water quality monitoring, event organization, and participant registration. The Water Quality Monitoring Day of Puerto Rico 2022 will be held on Saturday, August 27th – stay tuned to our social networks for registration information!
Citizen Scientist Certification Workshop: Introduction to Coastal Tropical Ecosystems
Informational Table at Balneario El Escambrón
On Thursday, April 22, Earth Day 2022, Estuario brought its informative table to the event "Actívate con el Planeta", organized by the Municipality of San Juan at Balneario El Escambrón. There, we had the opportunity to educate the participants about all our efforts. Thanks to the Municipality for the invitation.
Conference with EcoExploratorio
Special Feature: Cine del Estuario
Participatory Bird Census
We thank all the citizens who accompanied us during this celebration! Also, to the Municipality of San Juan, H2O Collective, Eco Exploratorio and Para la Naturaleza, thank you for the opportunity to collaborate during this important week. Look for additional content shared through our networks, under the hashtags #EarthDay2022 and #InvestInOurPlanet. And remember: Every day is Earth Day!