His passion for academia and science has led him to publish several books of his authorship. He has also been Editor of Sciences of several publishing houses recognized in Puerto Rico, such as Ediciones SM and Editorial Santillana.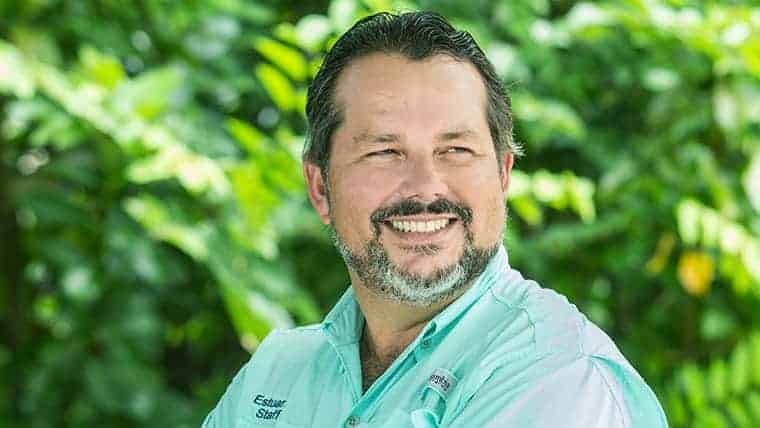 He was Associate Professor in the Environmental Health Doctoral Program at the University of Puerto Rico's Medical Sciences Campus, Conference Professor and Facilitator of the Virtual Campus of the Metropolitan University's Environmental Affairs Graduate School and SUAGM Virtual Campus, as well as Assistant Professor of the Department of Marine Sciences of the University of Puerto Rico, Mayagüez Campus. He has more than 14 years of professional experience in aquatic and ecological sciences, water quality monitoring and data analysis, restoration, improvement and rehabilitation of coastal ecosystems, as well as biotic sampling and ecological measurements.
In the Estuary he works as Scientific Director, where he directs the water quality programs.
As a licensed environmental professional, he has won notable awards for his work in the San Juan Bay Estuary Program. Among these are the 2008 USEPA Environmental Quality Award for his Mangrove Restoration Project, and the U.S. Coral Reef Task Force Outstanding Public Awareness & Education Award, for his work with underwater corals and artificial reef, both in the Condado Lagoon.
Jorge holds a Bachelor's Degree in Biology, a Master's Degree in Chemical Oceanography and a Doctorate in Marine Sciences, all from the University of Puerto Rico, Mayagüez Campus. He is also an Officer of the U.S. Coast Guard Merchant Marine.