March 18, 2022 — The week of March 14-18, 2022, as part of the process of formulating actions for the creation of Estuario's new strategic plan, we convened citizens from the communities of the watershed to community action meetings.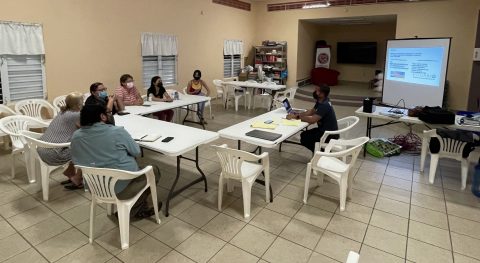 The purpose of these meetings was to establish collaborative strategies between the San Juan Bay Estuary Program and watershed communities. These strategies would be part of the development process of our next strategic plan, as part of the review of the Comprehensive Management Plan for the San Juan Bay Estuary.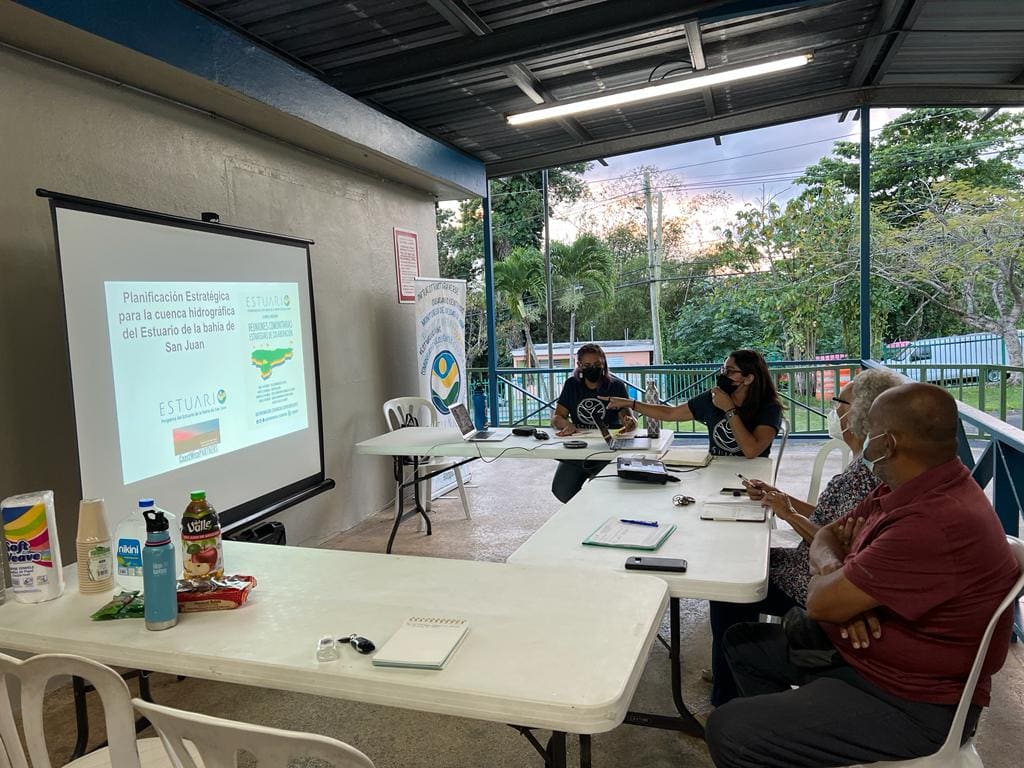 Five meetings were held, in Resilient Hubs sponsored by Estuario around the basin, with virtual access through Zoom:
Taller Comunidad La Goyco
Centro Comunitario Península de Cantera
Centro TAU, Loíza
Centro Comunitario de Puente Blanco
Centro Cultural de Caimito
We thank the community leaders and citizens who gathered and established the dialogue of these meetings. We highlight their commitment to the health of our water bodies and the environmental justice of the communities around them.