Through our weekly update we share opportunities for collaboration, volunteering, and work; through initiatives and actions programmed for the benefit of the ecosystems and communities of the San Juan Bay Estuary. These activities, tips and information are for everyone's benefit.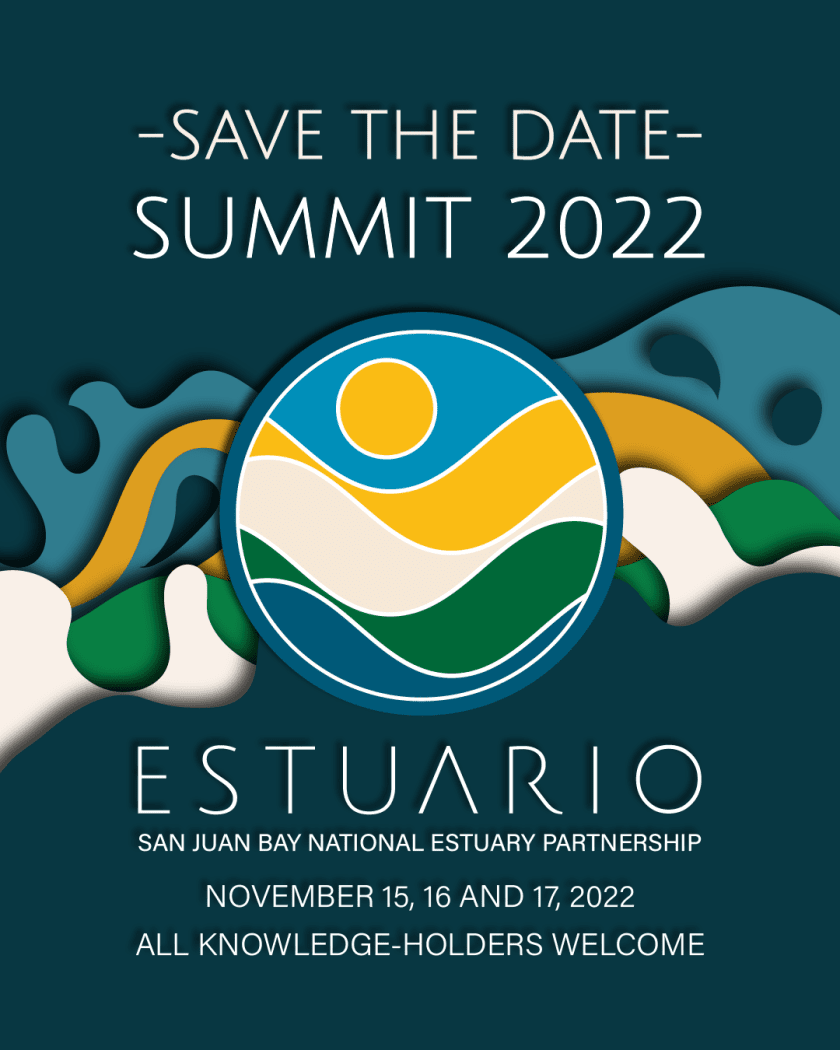 Save the date! Next November 15, 16 and 17, join us at the Estuario Summit 2022; advancing the development of conceptual models of the San Juan Bay Estuary (SJBE) system as a guideline for conservation, research, water quality monitoring, and education programs.
This event is open to all knowledge-holders of Estuario's actions for the management and conservation of the SJBE. Request your invitation, at: https://estuario.org/summit2022/
International Coastal Cleanup 2022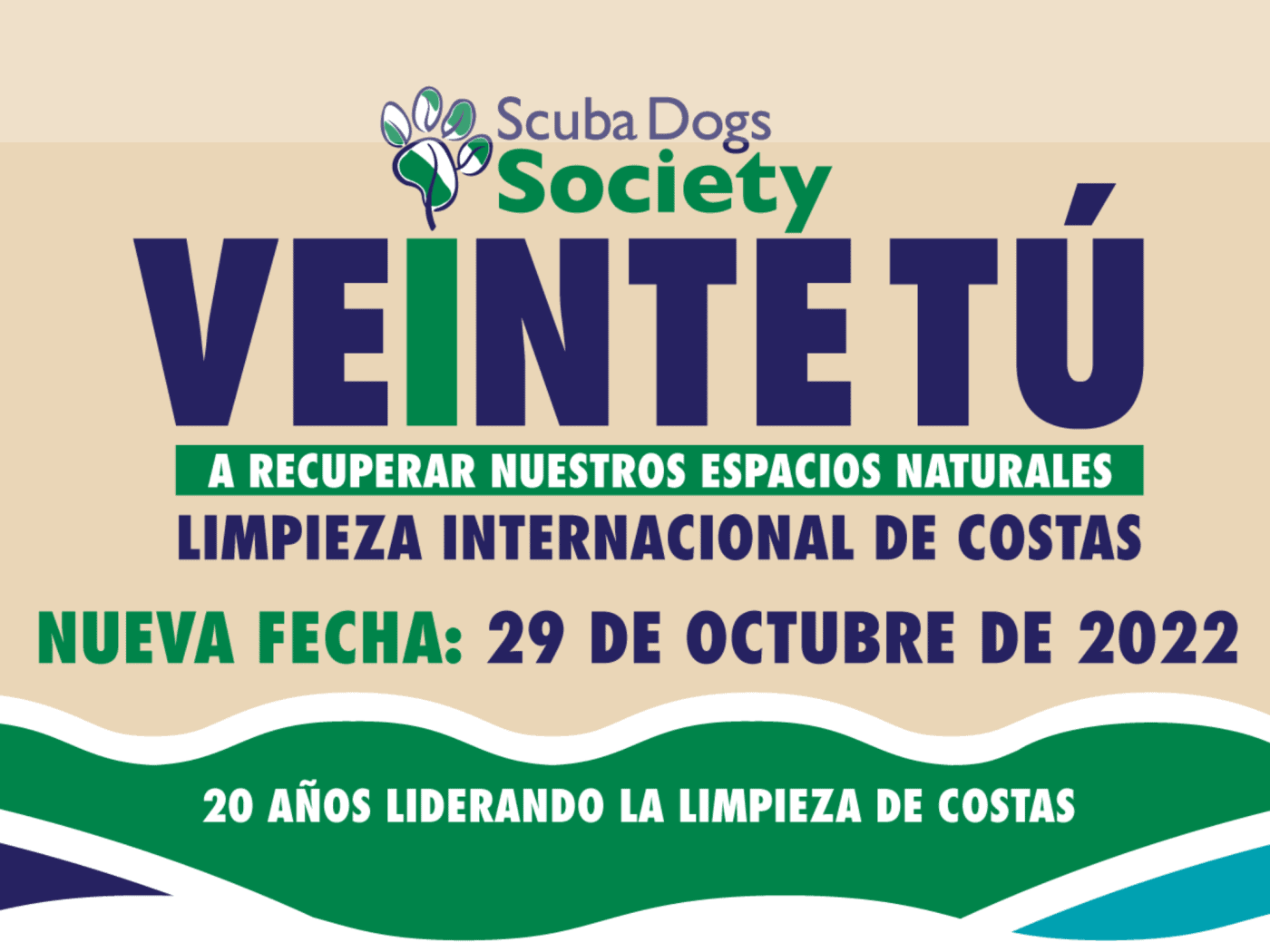 The 2022 International Coastal Cleanup, organized by Scuba Dogs Society, has been rescheduled for Saturday, October 29. Join us at the Laguna del Condado Estuarine Nature Reserve from 8AM-12PM. Register today, at https://estuario.org/events/
Weekly water quality monitoring
Evaluation carried out on Thursday, October 13, 2022. We have a green flag for the Condado Lagoon Natural Estuarine Reserve. All the stations throughout the coast met the water quality standard. Although the station on the beach in front of Calle Cervantes complied with the standard, it is important to be aware of discharges in the area. Finally, we recommend avoiding direct contact with bodies of water during precipitation events.
Message from your Virtual Community Hub
This 2022 hurricane season, Estuario encourages you to download the Community Hurricane Preparedness Guide and apply its recommendations. The strength and resilience of your community starts at home. In this month of June, we continue to urge communities to recognize natural risks and stay informed.
Take advantage of our informative platform, the Virtual Community Hub, where you will find vital information to prepare your family and community. 
We remind you that to learn about our Hazard Mitigation Program and identify the risks, conditions and community assets available in your community:  https://estuario.org/hazard-mitigation/
The actions for the restoration and management of bodies of water within the San Juan Bay Estuary Watershed are possible thanks to the public. Donations to the San Juan Bay Estuary Program are deductible from Puerto Rico and US tax returns.
For more info, go to https://estuario.org/donate/.
Follow us on social media, where we share information on activities which will contribute to your knowledge and personal and professional development. If you have any doubts or questions, please contact us through [email protected].
Register as a volunteer, HERE.