This 2021-2022 Christmas season, the traditional Gamaliel Pagán Hernández Christmas Bird Census was carried out from December 14 to January 5, through the hydrographic basin of the San Juan Bay estuary.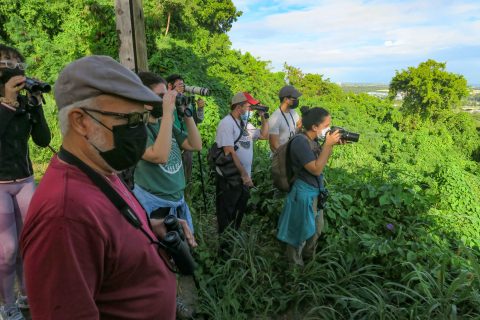 24 censuses
performed throughout 18 areas of the San Juan Bay Estuary Watershed.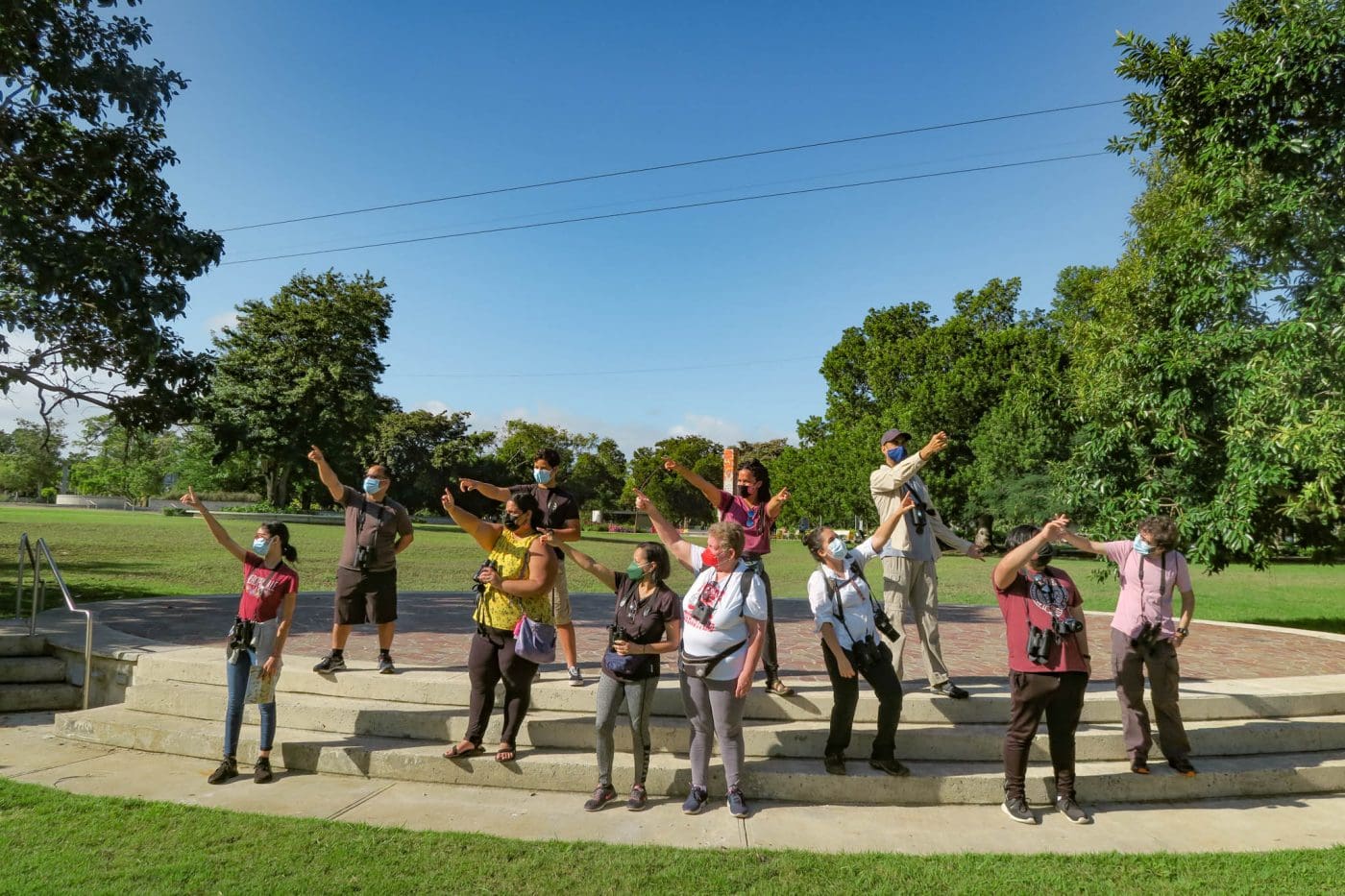 86 species
of birds sighted in total.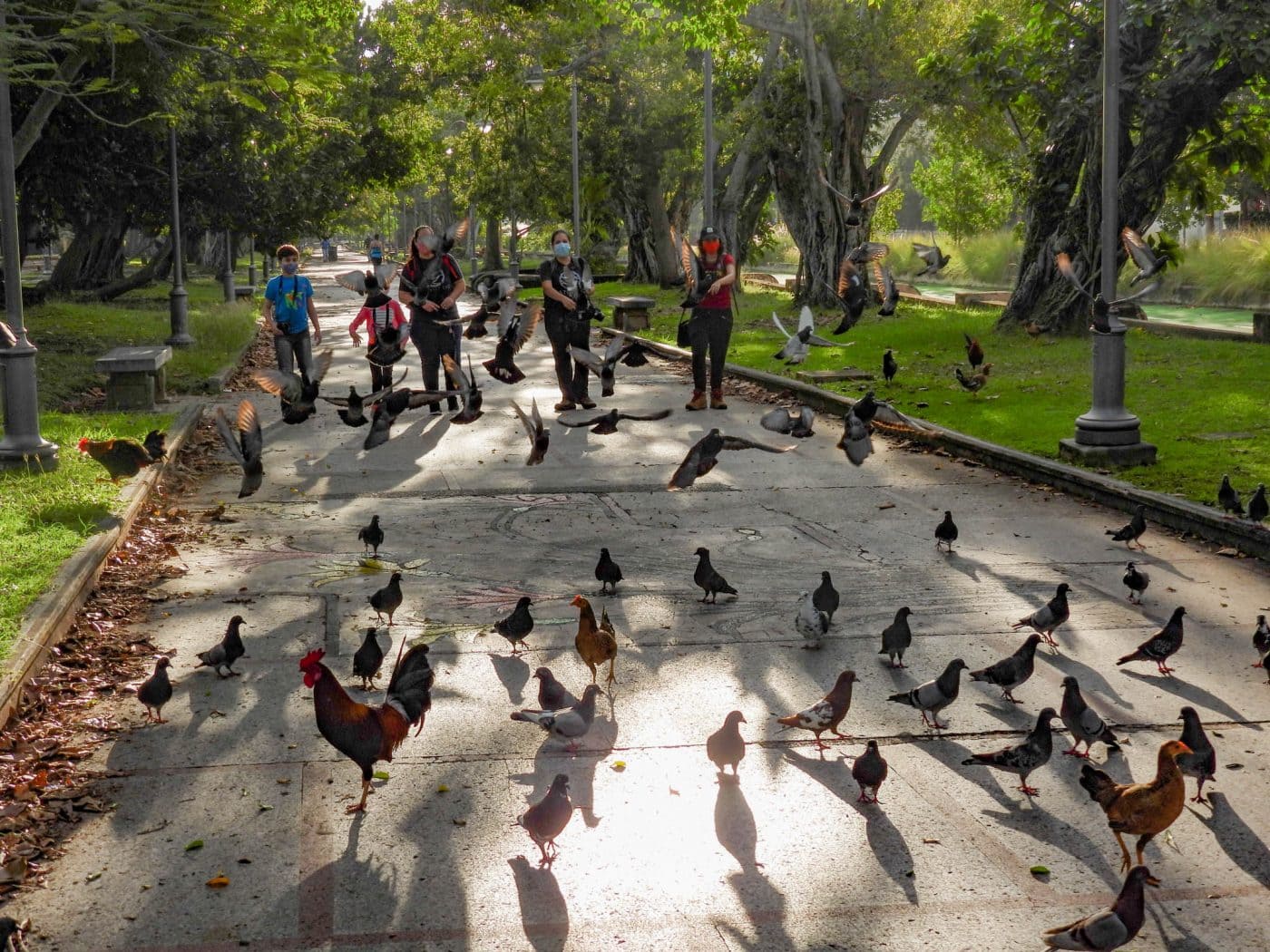 93 volunteers
and participating citizen scientists.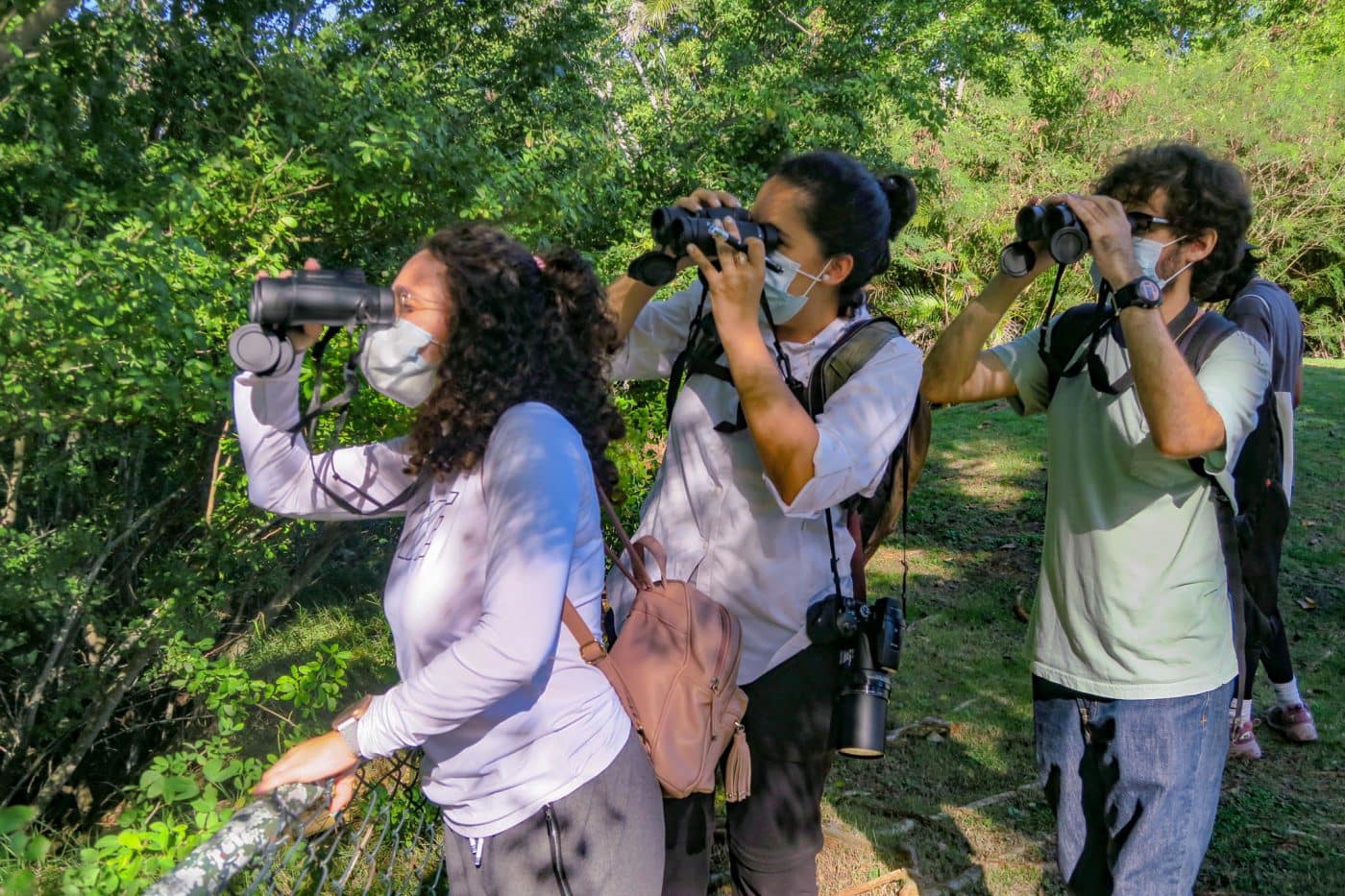 We thank the managers, administrators and entities that allowed us access to their natural areas, as well as the continuous support of our volunteers and citizen scientists.
Sign up to our weekly update and follow us on social media
We will continue working and coordinating more activities in 2022, for the welfare of our species and conservation of estuarine ecosystems. Keep an eye on our social networks for future workshops and field visits.
Sign up to Estuario's weekly update (actualización semanal) here: