Esta sección es para uso exclusivo del
En esta sección encontrarás formularios para entrada de datos de campo, informes e información sobre asuntos administrativos.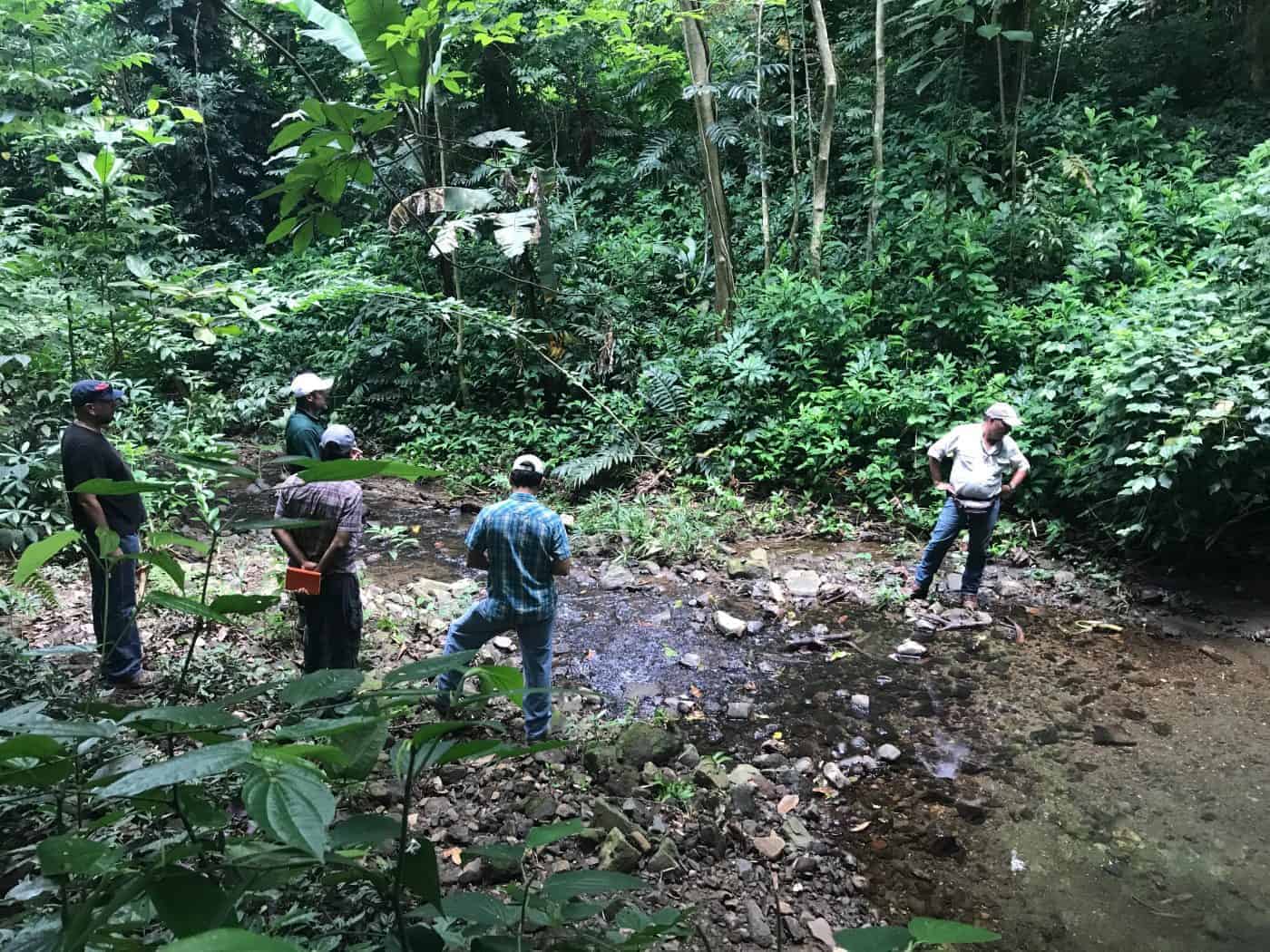 The ideal candidate will have strong work plan development and progress oversight skills.  In order to succeed in this position, the candidate must be organized and have excellent time management skills.
Read More