On July 30, 2020, Tropical Storm Isaias passed through Puerto Rico. In preparation, Estuario published a list for main emergency telephone lines, an infographic on the principal materials to include in an emergency backpack and a call to create an...
Weekly Water Quality MonitoringHere are the results for this week's sampling, taken Thursday, September 10 2020. Results are published every Friday at 3PM, through our...
Estuary CinemaLast week, Estuario showed its monthly Cine del Estuario projection through a Facebook Video Premiere on Saturday, September 5 2020 at 7PM. Continuing its...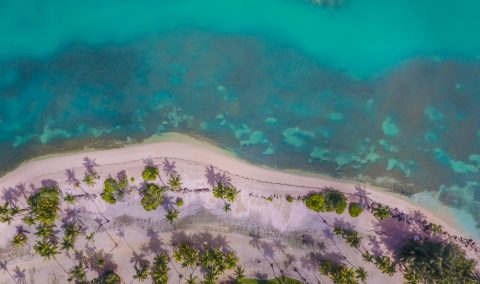 El Programa del Estuario de la Bahía de San Juan realiza un seguimiento semanal de los niveles bacteriológicos en algunas de las playas y lagunas a lo largo del litoral costero de la zona noreste de la isla.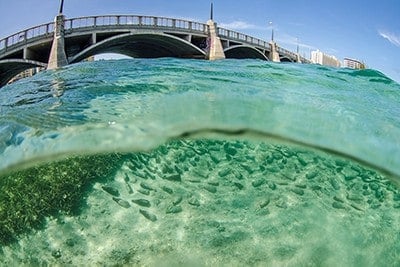 El Programa de Monitoreo de Calidad de Agua del Estuario de la Bahía de San Juan tiene como función el velar por la calidad de las agua del Estuario de la Bahía de San Juan mediante la caracterización físico-química de sus cuerpos de agua.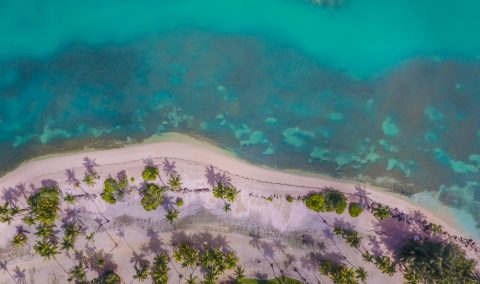 The San Juan Bay Estuary Program (Estuario) is seeking a Grants Compliance Officer to support our State Revolving Funds projects.  
Read More>>