Assistant Executive Director
Since 1995 she has been managing administrative affairs.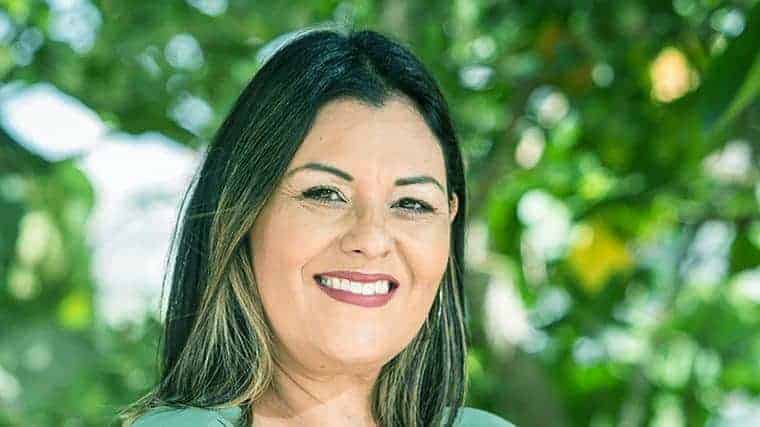 Cathy is the Assistant to the Estuary's Executive Director. She studied Office Management at the University of Puerto Rico, Bayamón Campus.
She has more than 20 years of experience in executive support, office systems management and implementation of policies and administrative practices, as well as compliance with federal aid and accounting principles. She also served as special assistant to the Secretary of the Puerto Rico Department of Natural and Environmental Resources.