E-mail: [email protected]
At the Estuary, Harold coordinates the Water Quality Monitoring Program with volunteers, and actively participates in the Certification of the Scientific Citizen. He is an expert in water quality monitoring, research and statistics.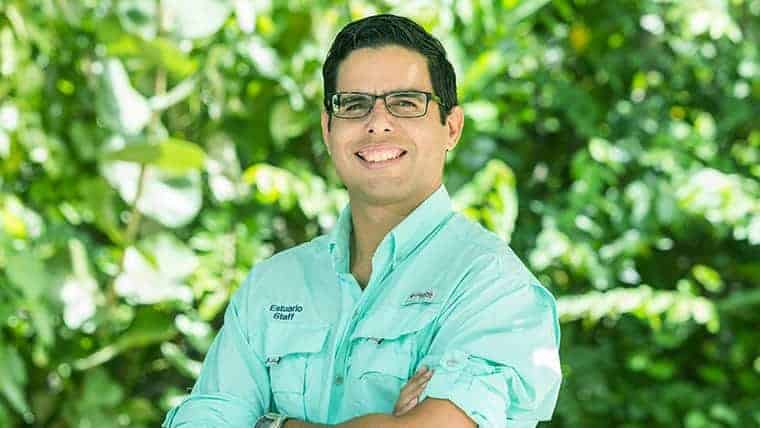 He worked as a Biology Technician at the Rocky Mountain National Park; and as a practicing student, he participated in the EPSCoR Streams Project Internship at the University of Vermont. There he conducted an investigation on the effects of road junctions on the water quality of streams.
He worked as assistant professor at the University of Puerto Rico's Biology Department.
Harold holds a Bachelor's Degree in Biology and a Master's Degree in Environmental Sciences from the University of Puerto Rico.